How Does Business Process Outsourcing Work?
If your company is considering outsourcing any work to a BPO firm, you may be curious about how they operate. If you find yourself asking, "how does business process outsourcing work?" then today's blog is just for you.
BPO is a business approach in which one organization hires another to conduct tasks on their behalf. This is also called labor outsourcing.
Companies choose business process outsourcing companies to save money and time on task completion.
Typically, an organization first selects a process that is required for its operations but is not part of its core value proposition in the market. This phase necessitates a thorough understanding of the organization's processes as well as effective business process management.
Payroll and accounting processes, for example, are suitable for BPO since they are conducted the same or similarly from company to company.
Because these commodity activities do not generally change one firm from another, they are frequently outsourced. Enterprise executives know that having their own people conduct them adds little value. Indeed, businesses believe that outsourcing these operations to a company that specialises in these processes will yield better outcomes.
What Do Companies Use BPO For?
Businesses use business process outsourcing for two types of tasks: back-office functions and front-office functions.
Accounting, information technology (IT) services, human resources (HR), quality assurance, and payment processing are examples of back-office tasks, sometimes known as internal business functions.
Customer service, marketing, and sales are examples of front-office functions.
Outsourcing an entire functional area, such as the HR department, to a single vendor, is one example of a BPO contract. Businesses also often outsource specific processes within a functional area. For example, a company may outsource its payroll yet handle all other HR functions in-house.
Commonly outsourced functions include customer service and call centers, accounting administration, HR, information technology management and services, manufacturing, marketing, sales, shipping, and logistics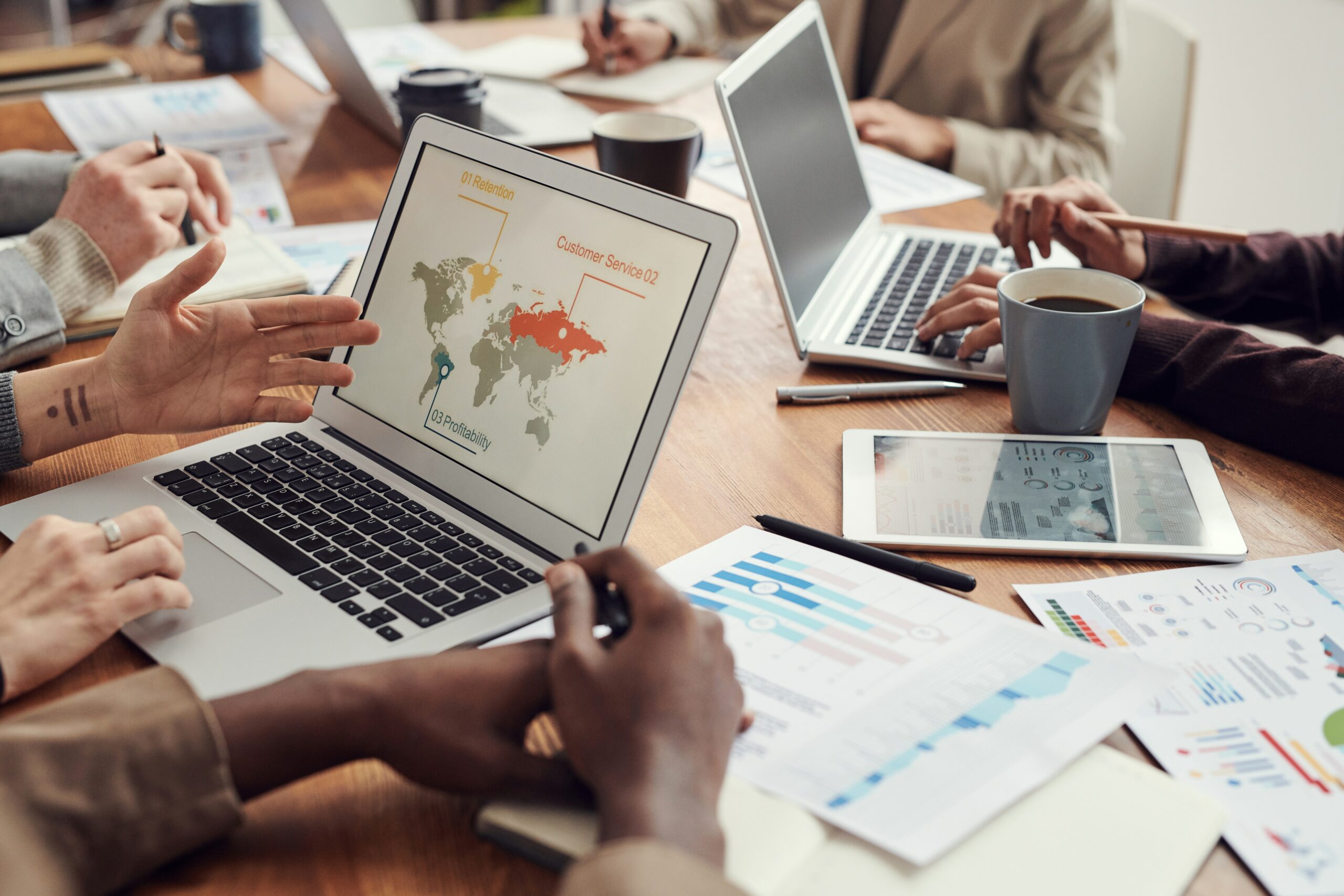 Types of BPO
There are three major categories of BPO firms. They are frequently classified based on their geographical location.
Offshore
Because of the cheaper labor costs, most organizations prefer to outsource their BPO operations to overseas BPO firms, which is referred to as offshoring.
Setting up your project across various nations is sometimes a preferable solution, especially if you need a large number of personnel.
However, while working with an offshore BPO business, you may face unique obstacles.
One of the most prevalent issues is delivery delays caused by time zone differences and national holidays.
Because you must rely on the internet for most transactions, you may have issues with security and keeping personal information secure.
Onshore
You can also choose an onshore BPO business, which would provide the same quality but without the bother and hassles that offshore BPO companies do.
While this is a terrific way to outsource work, you may not get the same benefits as an offshore BPO company.
You probably won't save money, because nearshore companies likely pay their employees the same. 
If you want to hire people who will deliver you great work, onshore business process outsourcing businesses shine the brightest. Because they are more focused on their industries, finding skilled workers to work on your project will be easier.
Nearshore
The term "nearshore" refers to a combination of onshore and offshore activities. While the company is still located outside of your country, they are frequently closer. As a result, you won't face the same issues, such as excessive time zone disparities.
There are nearshore enterprises that may even be in your time zone.
For example, if you are in Europe and wish to work with a BPO company in London, you would be nearshoring rather than offshoring.
Your time zone and culture are not dissimilar, and you may find it easy to collaborate with them.
If you don't want to deal with the issues that come with offshore outsourcing, nearshore is the ideal option.
It also has the advantage of allowing you to decrease costs, especially if they are located in a country where you can slash employee wages.
Why Would Your Business Need a BPO?
BPOs are a terrific addition to your organization and a cost-effective approach to completing tasks. It saves money because you won't need to rent additional office space as you would if it were in-house.
No Need to Hire or Train Additional Staff
BPOs already have qualified employees who know exactly what they're doing. Your company can decrease costs without jeopardizing its reputation by delivering low-quality work.
Outsourcing Boosts Productivity
This is beneficial, since your staff can devote their complete attention to their task without being distracted by constant phone calls. The workforce of the outsourcing company is trained, so they know what they're doing and you won't have to deal with any hassles or backlogs. BPO personnel are also trained to handle high call volumes, so your staff will not have to.
More Time to Focus on Core Business Tasks
Being a business owner can be stressful since you are responsible for everything. At the very least, outsourcing will relieve some of your workload and allow you to focus on other elements of your organization. Perhaps you needed to expand a specific department but lacked the necessary time or funds. When you outsource a portion of your job, you may devote more time and money to that department.
No Need to Worry About New Technology or Software
You won't need to invest in software if you hire a process outsourcing company to handle all of your non-core operations. For example, you won't need to purchase expensive data collection software. Instead, corporate process outsourcing will take care of everything. You don't need any software or equipment to manage a call center because everything is done for you.
Final Thoughts
You can be confident that BPO is just what your company requires. Your company will still be able to provide excellent work quickly while saving money. Outsourcing work is an excellent strategy to gain an advantage over your competitors. Because your company will be able to generate high-quality work in less time. Furthermore, having your own call center to handle consumer complaints is a terrific approach for your company to impress them and keep their business.