Noon Dalton's Remote Teams Offer a Range of Services in Customer Care and Back-office Administration.
See more of our professional BPO services. Use our remote teams to streamline your business operation and cut costs. We can help with outsourced customer service, sales outsourcing, recruitment & HR outsourcing, bookkeeping services, data outsourcing, underwriting, insurance bpo and e-commerce solutions. 
Outsourcing helps businesses to operate more efficiently and provides a number of benefits and edges over traditional in-house teams. We have been able to provide effective outsourcing solutions across many industries, see how we've helped our clients in our case studies.  
Allow your business to become more agile, more flexible, and more streamlined with our professional outsourcing services. We have been able to cut time and costs for so many by handling data analytics, e-commerce fulfillment, marketing support, account bookkeeping and much more.
Get in touch with one of our offices in New York, Denver, Miami, and London today and change the way you work.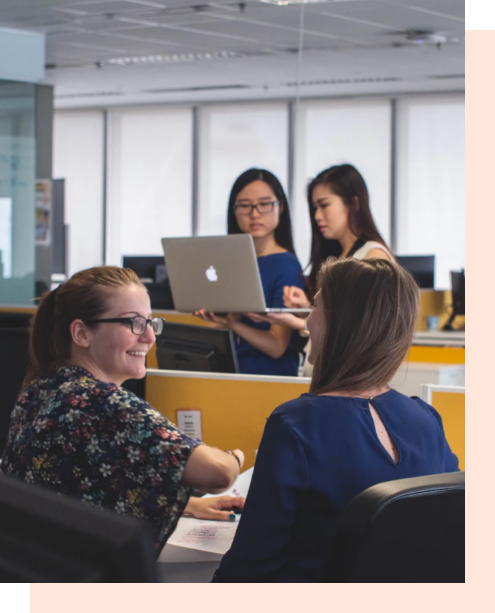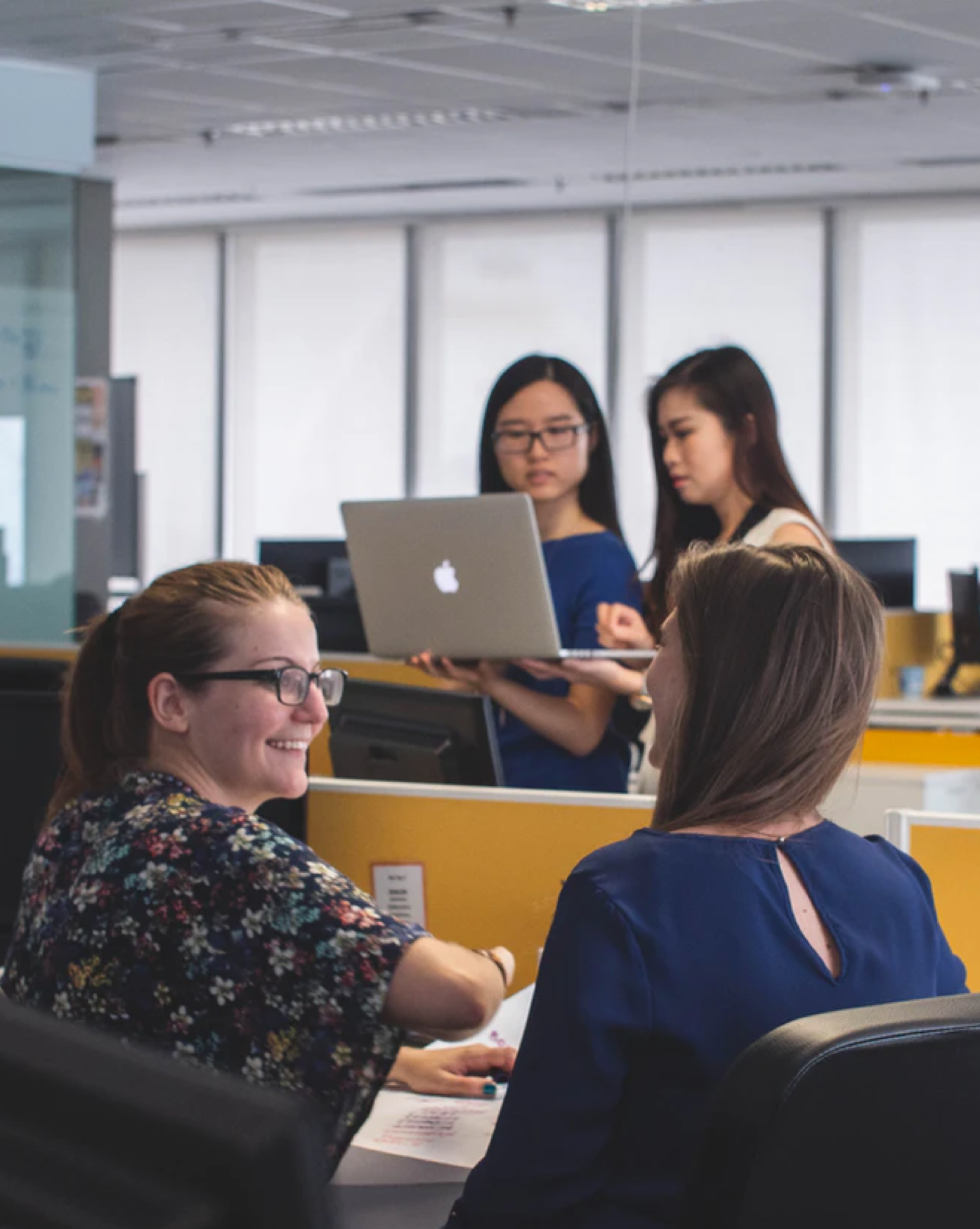 Put the remote teams and relevant processes and training in place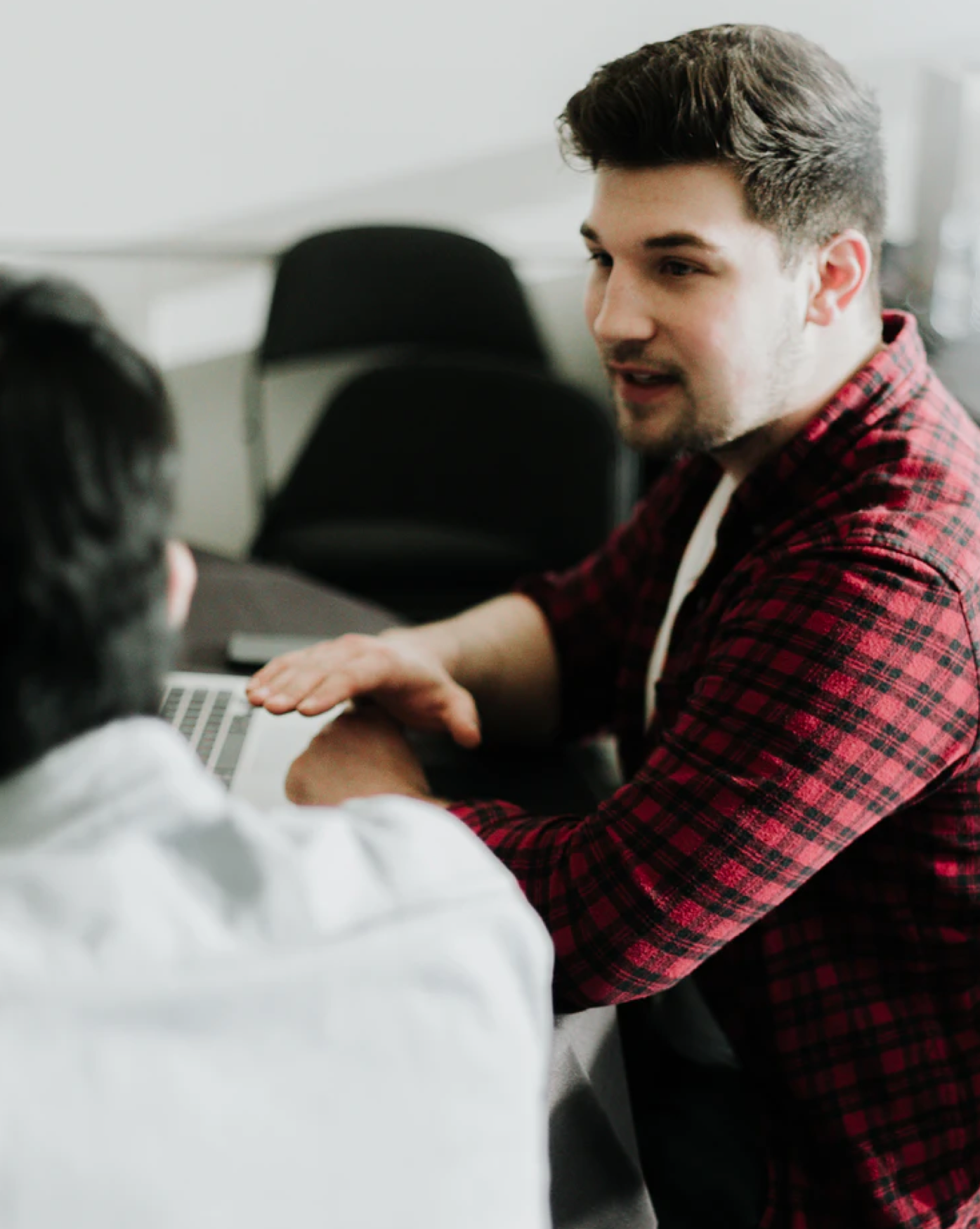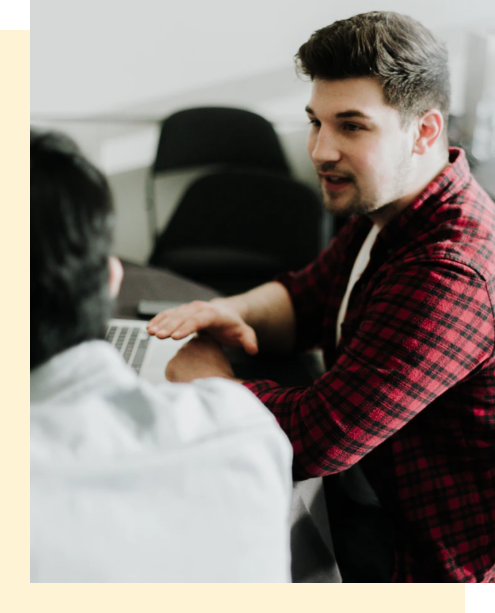 We Have Dedicated Remote Staff Who Will:
Handle a wide range of tasks
Save you time and money compared to employing local staff
Complete the job to the same high standards
The Services We Can Offer Include:
What Our Clients have to Say
We've helped our clients position themselves to thrive in our global economy by providing them with highly skilled remote teams outside their local area, allowing activities to be completed better, faster, and for less.
Matt Seegers
3
I have been very very happy with Noon Dalton for my sourcing and administrative duties. The leadership team is very responsive to answering my questions and helping to understand how to best utilize their services. Ashley and Kevin have both been excellent at performing their tasks in a timely and accurate manner. I've tried other RPO services, but Noon Dalton easily outperforms the competition!!
Laurie Hyllberg
1
Kinsa Group appreciates the consistency of service from Noon Dalton. Our virtual employee has been with us for 5 years now. Daily communications and weekly Zoom calls keep us connected and achieving success.
KLA Proposals
2
They're easy to work with and very easy to get in touch with. Our remote team literally functions as if they are right down the hall."
Christopher Rupp
3
I've had the opportunity to work with Noon Dalton over the past 1.5 years. They were easy to work with, they are incredibly consistent and their breadth of talents fit my company's needs perfectly.
We'd love to hear from you. Fill in the contact form to reach out about our BPO and Remote Team services and we'll get back as soon as possible.
Noon Dalton Office Locations