A Dedicated Remote Team to Handle All Your E-commerce Operations.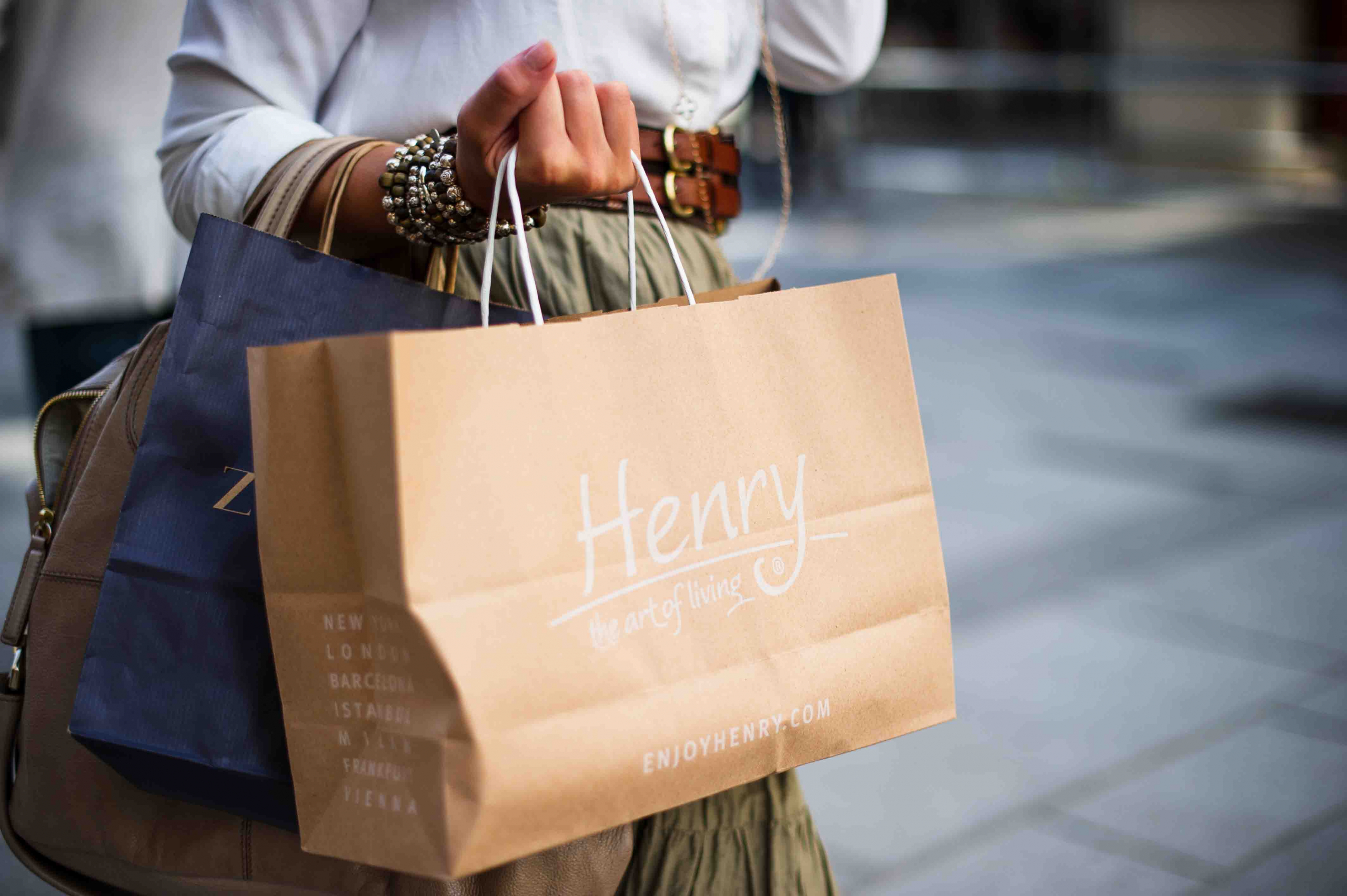 Online commerce has spent the last few years building momentum, to the point where if you don't have an e-commerce platform as a retailer, you're already behind your competition. 
At Noon Dalton, we can handle your entire e-commerce operation through our dedicated remote teams, capable of handling online orders from processing, to managing inventory, right through to shipment and tracking.
Customer Service Email Support
Returns / Exchanges Management
Photo Editing and Resizing
Shipment Processing / Tracking
Cross-selling on different platforms
Our remote teams use a range of tools to ensure that we are sourcing the best candidates. These include:
We transformed Vertana's e-commerce
platform and processes. Read more about
this here.

Andrew Fisher
CEO and Founder, Myriad Supply
"They have enabled us to greatly expand our marketing efforts, while simultaneously freeing up our business development people to focus on client-facing activities. We were very impressed that Noon Dalton took the time to learn our business and helped us find ways to get the greatest value out of our Virtual Team."
Read Case Study

John Polis
COO & CTO, Star Mountain Capital
They're easy to work with and very easy to get in touch with. Our remote team literally functions as if they are right down the hall."
Read Case Study

Jerry Libbin
President and CEO of the Miami Beach Chamber of Commerce
Melvin and the Noon Dalton team have been a great asset to the Miami Beach Chamber of Commerce. He has been very helpful in freeing up valuable time from our local employee's busy schedules, and allowing them to work on important tasks."
Read Case Study