Using Remote Teams to Take the Tiresome Tasks of Insurance Processing off of Your Hands.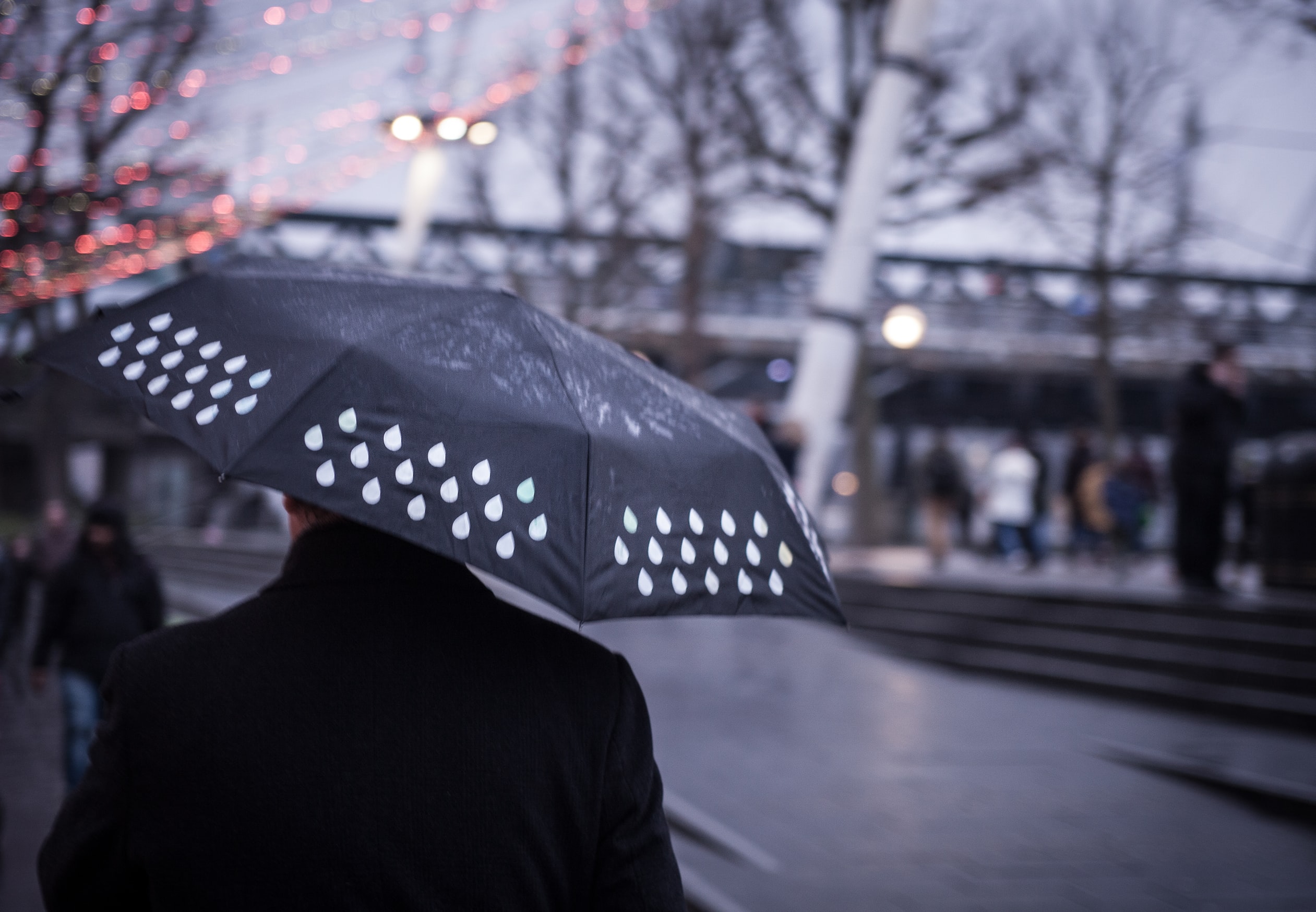 There is a significant amount of paperwork involved with insurance. Whether you are processing claims, renewals or endorsements, there is a huge amount of effort that needs to go into it. While it may be a long process, paperwork must be filed correctly, with no exceptions. 
Noon Dalton's experienced and dedicated remote teams can free up a lot of your important time by managing the administrative tasks involved within your business, so you can rest easy knowing everything is secure.
Presentation for Prospects
Our Teams Use a Number of Tools and
Systems, Including:
Discover How We Helped an Insurance
Company With Their Processing. Read Their
Success Story Here.

Andrew Fisher
CEO and Founder, Myriad Supply
"They have enabled us to greatly expand our marketing efforts, while simultaneously freeing up our business development people to focus on client-facing activities. We were very impressed that Noon Dalton took the time to learn our business and helped us find ways to get the greatest value out of our Virtual Team."
Read Case Study

John Polis
COO & CTO, Star Mountain Capital
They're easy to work with and very easy to get in touch with. Our remote team literally functions as if they are right down the hall."
Read Case Study

Jerry Libbin
President and CEO of the Miami Beach Chamber of Commerce
Melvin and the Noon Dalton team have been a great asset to the Miami Beach Chamber of Commerce. He has been very helpful in freeing up valuable time from our local employee's busy schedules, and allowing them to work on important tasks."
Read Case Study