Understanding Who We Are, Where We Come from, and Where We Plan to Go.
Noon Dalton provides remote teams to hundreds of companies globally, including large businesses, fast-growing scale-ups, private equity, and venture capital funds.
With over 10 years of experience in managing, hiring, and training remote teams, we're able to help you define your business's needs and understand how to address them.
Whether you are scaling quickly or looking to cut costs, we create and implement processes for remote teams, and provide dedicated team members to help you achieve your business goals.
How We Started - Crawl Before You Fly
We were our own first customers. So, we know our solutions work!
When co-founders Jehan Noon and Edward Dalton started their own business, they needed to save on the costs of hiring employees. Since Jehan had a background in outsourcing for Fortune 500 Companies, it seemed like the perfect starting point.
We'd like to say that the first time we used remote teams was a perfect experience…but it wasn't.
We Needed to Refine Our Process
We quickly concluded that the most important element wasn't someone's capability, but the training they received and the management structure that supports them.
We decided to take on the challenge of creating a process to make remote teams work for fast-growing enterprises.
In That Moment, Noon Dalton was Born
We rebuilt the operations and totally revamped the training process, and this became the foundation for the 'right sourcing' that we do today.
We don't make businesses conform to our requirements; we create customizable solutions that meet theirs.
When a company approaches us to talk about their needs, we use the depth and scope of our own experience in consulting and remote teams to really understand their challenges.
We then work with them to design a program, process, and assist them with executing it.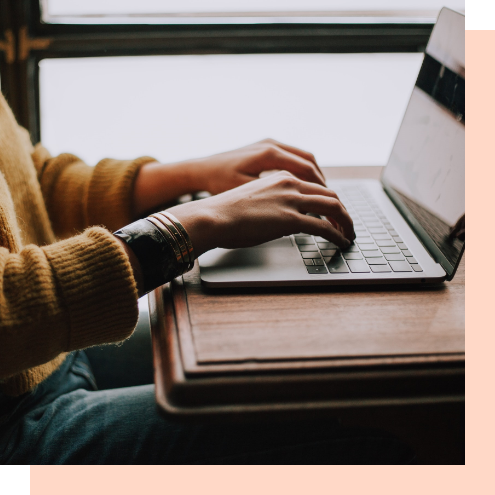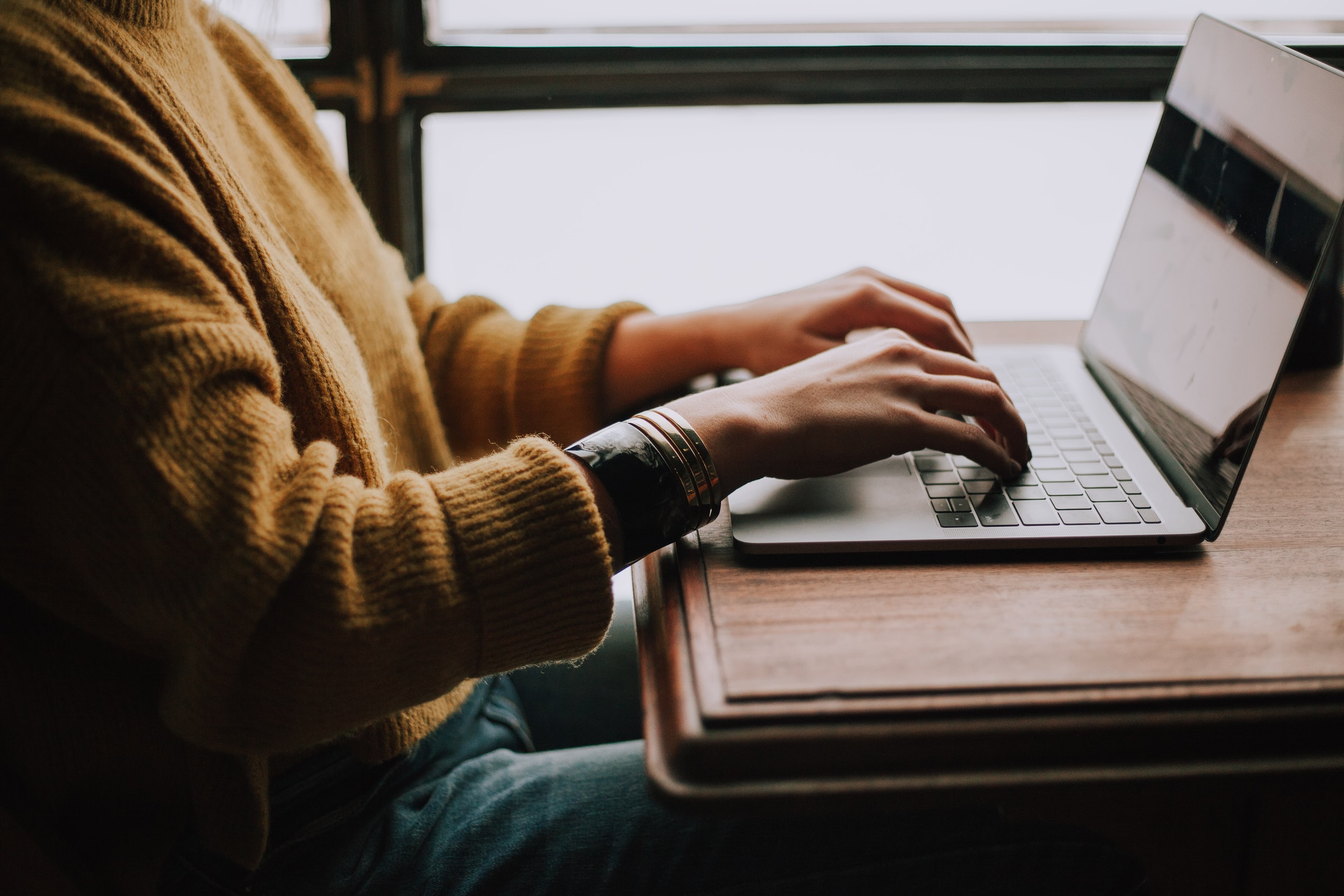 If we have grown our company while working remotely, you can too.
We believe that there is no such thing as an unimportant task within a company. Even the small, repetitive daily tasks are vital to your business infrastructure.
We live and breathe what we do, and this has enabled us to work from anywhere. Our founders rely on remote teams to help provide the outstanding service that all our clients receive.
Companies can take advantage of different labor markets if they don't need to hire permanent staff in their central office. This gives them access to skilled workers in new locations that they might not have considered in the past.
Remote teams can be scaled up or down quickly. Fast-growing companies in a scale-up phase can quickly add more employees. Using our comprehensive procedures, we can have new team members up and running in no time. Similarly, if a company needs to scale back the number of remote teams, this can be done easily and pain-free.
Our outsourcing services can be applied to thousands of tasks, and we are proud to offer a resource that generates value, no matter what is happening with the economy.
Find out more about the services that our remote teams can help with.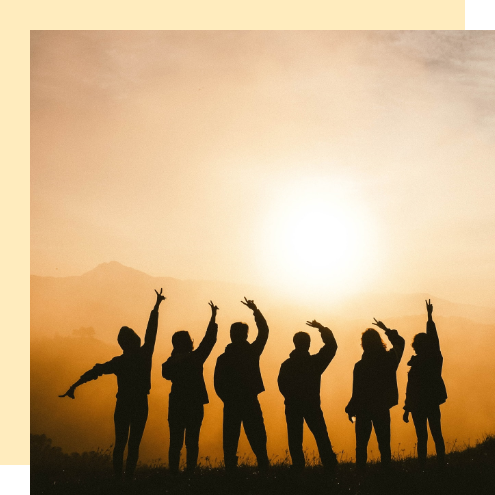 Much of what makes Noon Dalton special is that we really are more of a family than a team.
Much of what makes Noon Dalton special is that we really are more of a family than a team.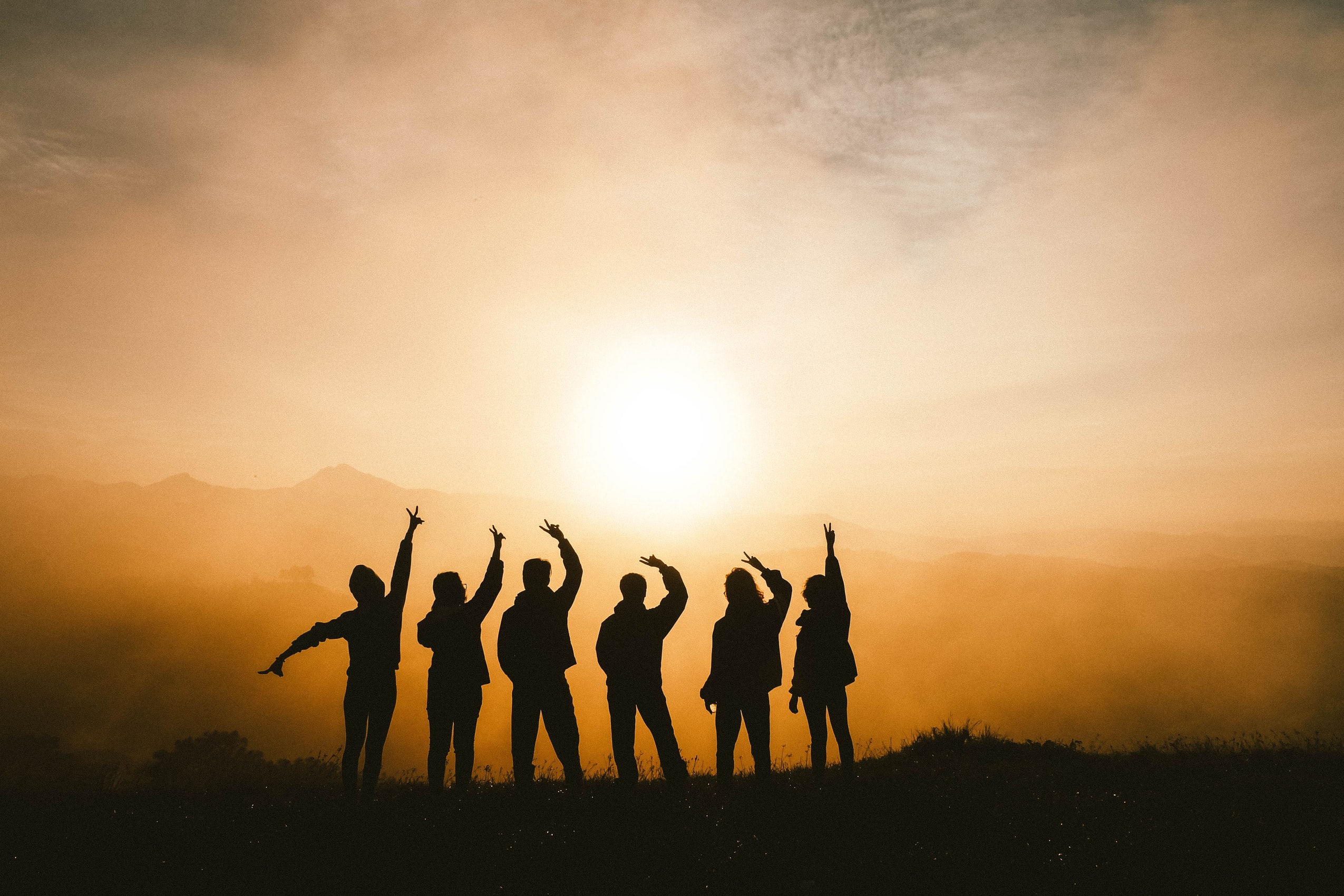 For a company of our size, it would be understandable for teams in different countries to be completely separate. It would be very common to never see 'the big bosses'. But our company is not like that.
The fact that we see the company as a family is what drives our core values and our passion. And what are our core values?
Empathy. Simplification. Continuous Improvement. 
At Noon Dalton, being empathetic means being patient and understanding, both with clients and with each other. We don't make businesses conform to our requirements. We understand what they need and do our best to help them. For a company to truly succeed, empathy needs to run through the whole organization. And at Noon Dalton, it does.
We're not looking for artificial simplicity: things that look simple but aren't well-thought-out or actually simple. We strip down our processes until all that remains is useful and essential. We remove complications and complexity for both our customers and our employees. This helps us to create an environment that brings out the best in ourselves.
We are continuously looking for ways to improve, both professionally and personally. Whether that means taking part in accent neutralization training, trying to better our public speaking, or evaluating our daily processes to see how we can do them faster and easier. We strive to get better each and every day.
These are the values that create a caring environment – an environment that is focussed on the well-being of everyone involved.