A Global Organization With a Local Presence
Virtual Teams that Grow with You
As experts in rightsourcing, we pride ourselves on our ability to pair companies with fully managed virtual teams that are perfect for their needs in every possible way. We serve hundreds of companies globally, including large businesses, fast-growing scale-ups, private equity, and venture capital funds.

With over 20 years of experience in managing, hiring, and training on- and offshore teams, we're able to help you define your business's needs and understand how to address them.

Our outsourcing teams help you scale quickly and cut costs by creating and implementing processes for remote employees. Year over year, we've helped hundreds of clients around the goal achieve their business goals.

Through constant and consistent procedural improvements, we anticipate and solve our clients' problems before they even bring them to us. We're always thinking about what happens next so you'll never fall behind.

At Noon Dalton we believe in doing the right thing for our staff, our clients and their customers, our industry, and the communities we all live in. We're committed to investing in our team members and running our global business sustainably.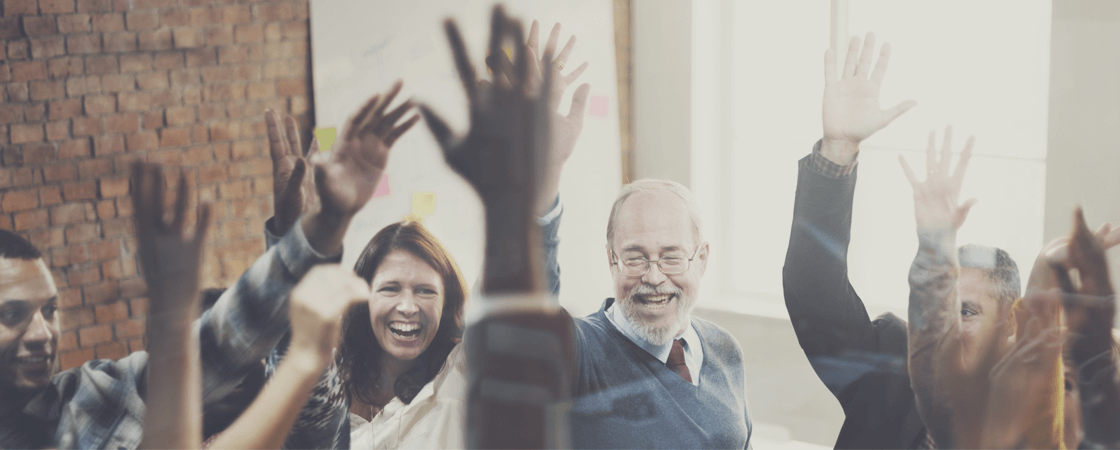 We don't make our clients conform to our requirements; we create customizable solutions that meet theirs. With us, it's all about what you need, when you need it.
Understanding.
the Right Way
When you approach us to talk about your needs, we use the depth and scope of our own experience in consulting and remote teams to really understand your challenges.
We work with you to design a program, process, and assist with executing it. Our people-centric solutions and resources help you reach your business goals.
We were our own first customers. So, we know our solutions work!
When co-founders Jehan Noon and Edward Dalton started their own business, they needed to save on the costs of hiring employees. Since Jehan had a background in outsourcing for Fortune 500 Companies, it seemed like the perfect starting point.
We'd like to say that the first time we used remote teams was a perfect experience…but it wasn't. We quickly concluded that the most important element wasn't someone's capability, but the training they received, as well as the management structure and processes that supported them.
We rebuilt the operations and totally revamped the training process, and this became the foundation for the 'rightsourcing' that we do today.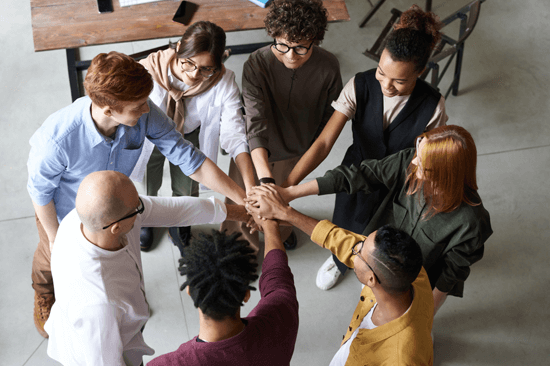 Much of what makes Noon Dalton special is that we really are more of a family than a team. 
For a company of our size, it would be understandable for teams in different countries to be completely separate. It would be very common to never see the owners. But our company is not like that.
The fact that we see the company as a family is what drives our core values and our passion.

At Noon Dalton, being empathetic means being patient and understanding, both with clients and with each other. We don't make businesses conform to our requirements. We understand what they need and do our best to help them.

We're not looking for artificial simplicity: things that look simple but aren't well-thought-out. We strip down our processes until all that remains is useful and essential. We remove complications and complexity for both our customers and our employees.

We are always looking for ways to improve, both professionally and personally. Whether that means taking part in accent neutralization training, trying to better our public speaking, or evaluating our daily processes to see how we can do them faster and easier.
Our outsourcing services can be applied to thousands of tasks, and we are proud to offer a resource that generates value, no matter what is happening with the economy.