Highly Skilled Remote Teams Can Take over the Entire Underwriting Process.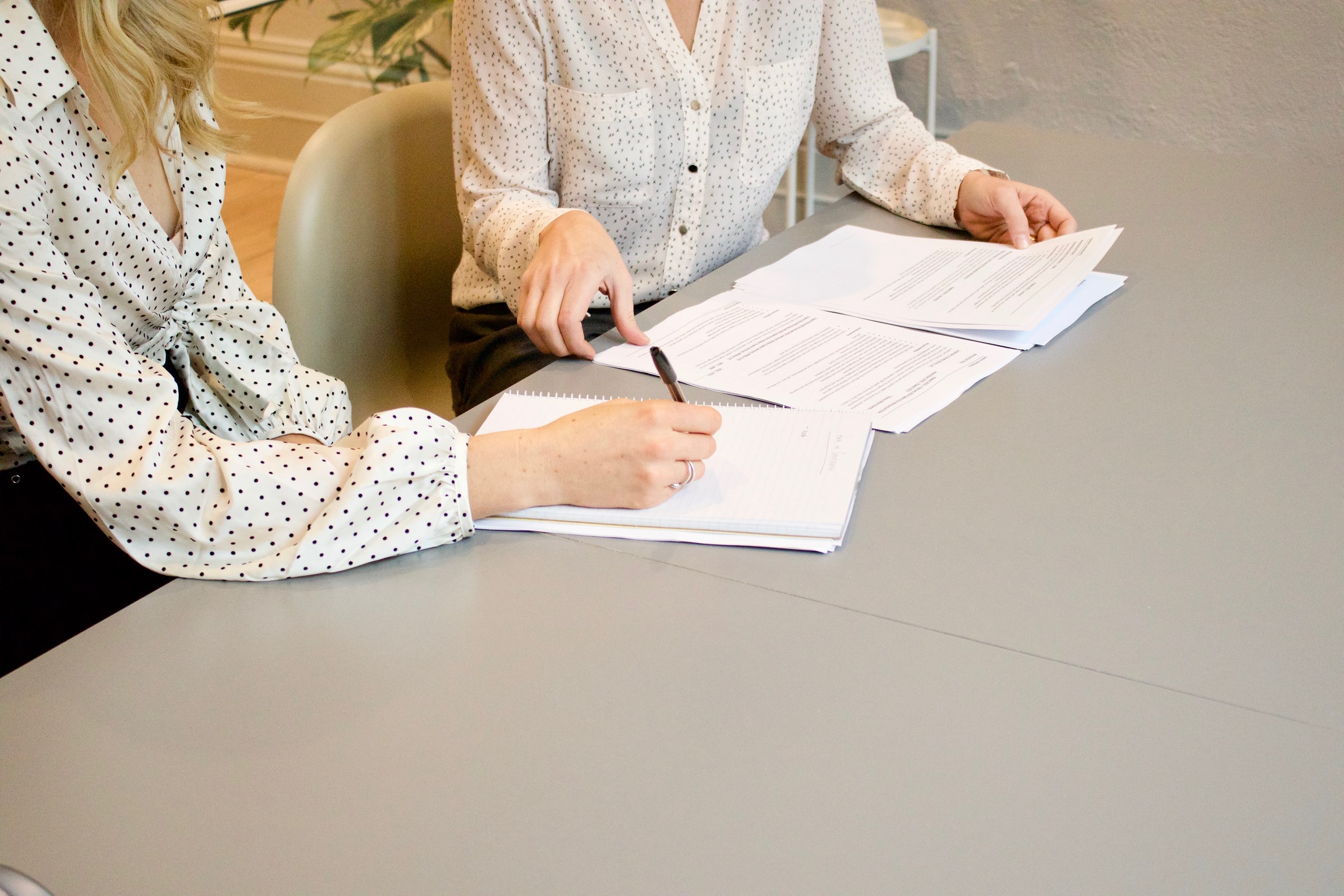 Arranging and managing loans is an arduous task with a level of risk in every transaction. Underwriting loans plays a prominent role in mitigating that risk and determining the reliability of a loanee. But however critical this may be, it does not necessarily need to be completed by on-site staff.
Our highly skilled and qualified remote teams can take care of the entire loan underwriting process from start to finish, helping your firm remain efficient despite the lengthy process.
Document Prep & Validation
Our teams use a range of tools, including:
Read about a Business Lending Provider's
experience with Noon Dalton's loan
underwriting services here.

Andrew Fisher
CEO and Founder, Myriad Supply
"They have enabled us to greatly expand our marketing efforts, while simultaneously freeing up our business development people to focus on client-facing activities. We were very impressed that Noon Dalton took the time to learn our business and helped us find ways to get the greatest value out of our Virtual Team."
Read Case Study

John Polis
COO & CTO, Star Mountain Capital
They're easy to work with and very easy to get in touch with. Our remote team literally functions as if they are right down the hall."
Read Case Study

Jerry Libbin
President and CEO of the Miami Beach Chamber of Commerce
Melvin and the Noon Dalton team have been a great asset to the Miami Beach Chamber of Commerce. He has been very helpful in freeing up valuable time from our local employee's busy schedules, and allowing them to work on important tasks."
Read Case Study