Goodbye Call Center, Hello Customer Experience Center
"89% of businesses compete primarily on the basis of customer experience (CX). 73% of consumers say that CX is a deciding factor when making purchase decisions. 42% of customers would not mind paying more when offered a warm and friendly customer experience."
Customers today have higher expectations when it comes to contact centers compared to the past. This is particularly true in the context of remote customer engagement, which has become increasingly prevalent. The traditional notion of a "call center" that handled basic tasks like scheduling meetings or addressing support requests has evolved into something much more significant. It now serves as the primary, and sometimes the sole, point of contact between businesses and their customers.
Given this shift, the call center plays a critical role in shaping the overall customer experience. When businesses deliver an experience that meets or exceeds customer expectations, it fosters loyalty and opens doors for further relationship growth.
However, despite the strong case for transforming call centers into customer experience centers, not all companies have embraced this change. Many organizations continue to operate with a narrow focus, akin to outdated call centers, and consequently, they miss out on the numerous business benefits that stem from providing exceptional customer experiences. The evidence is abundant: meeting customer expectations translates into tangible advantages for businesses.
Interestingly, the hindrance to action is not a lack of available technology. Tech giants like Amazon, Microsoft, and Google consistently introduce new customer experience capabilities to their contact center platforms and tools. Instead, some companies are held back by the fear of complexity and uncertainty about where to begin their transformation journey.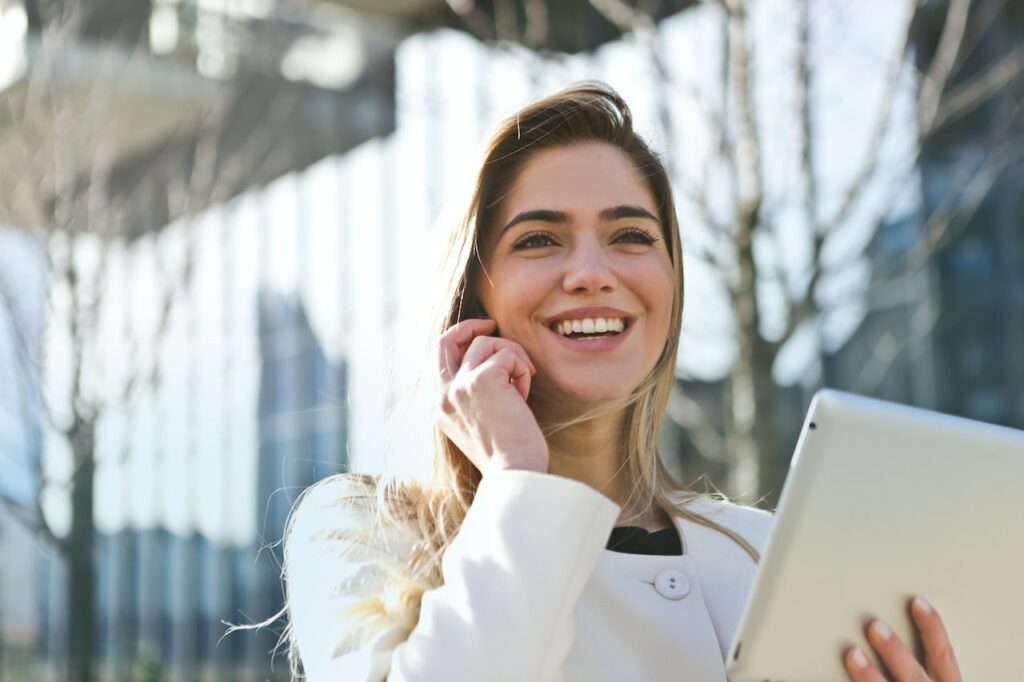 Transformation Is All About These Three Main Principles:
Contact centers present significant revenue opportunities, but tapping into these opportunities requires the right strategy, compelling customer engagement, and excellent operational execution to convert leads and drive value.
The transformation journey begins with a commitment to the customer as the most valuable asset and recognizing that all value stems from that relationship. Our clients have embraced this philosophy as the foundation of their customer experience center strategy. They have partnered with a global systems integrator (GSI) to identify high-value opportunities where compelling customer engagement intersects with excellent operational execution.
Leading GSIs have developed strong partnerships with tech giants like Amazon, Microsoft, and Google, enabling them to have a deep understanding of each platform's capabilities and how to tailor them to meet the specific needs of individual clients. They bring valuable insights from a portfolio of successful transformation projects and a proven approach to achieving desired outcomes efficiently.
Our approach is guided by three principles that ensure every transformation project optimizes cost and performance in the customer experience center:
Consider PaaS: Platform-as-a-service solutions eliminate the burdensome costs of technology ownership. Even if a business starts with an on-premises system, leveraging the platform providers' APIs allows for seamless integration of new capabilities into the existing environment.
Adapt with AI: Artificial intelligence (AI) is a driving force behind compelling customer engagement and excellent operational execution, as recommended by McKinsey. AI not only brings insights and efficiency to remote customer interactions but also possesses the inherent ability to learn and adapt rapidly, resulting in the swift achievement of business objectives.
Only pay for what you use: Leverage the pay-per-use economics of the PaaS model, which offers flexibility to scale customer experience center services up or down on demand, without delays or unexpected expenses.
Choose the Right Tech for Improved Customer Experience
When it comes to the wide array of technology-driven capabilities available today, we highly recommend that businesses prioritize at least two essential ones:
Conversational automation: The advancements in automated conversations are truly remarkable. These systems can efficiently handle various routine issues, allowing customers to get the help they need without tying up the valuable time of live agents. The best part? They're available 24/7, delivering round-the-clock assistance. By leveraging conversational automation, businesses can enhance the customer experience, speed up resolution times, and even save on costs.
Real-time caller intelligence: AI-powered systems can now listen attentively to customer interactions, enabling businesses to gain valuable insights about their needs and preferences. With this information in hand, companies can effectively steer customer engagements towards the products and services that perfectly align with their requirements. This real-time caller intelligence proves particularly beneficial for industries like banking, financial services, insurance, healthcare, and any consumer-centric business that handles a high volume of interactions in their customer experience centers. The investments in conversational automation and real-time caller intelligence are proving to yield significant dividends for these sectors.
Customer Experience is Changing, Your Business Needs to Adapt
It's fascinating to witness how the customer care landscape is evolving, with traditional contact center as-a-service vendors now facing competition from industry giants like Amazon, Google, and Microsoft—the very companies that provide the essential infrastructure for these systems. It's worth noting that Amazon, Google, and Microsoft continue to reap substantial revenue from this infrastructure.
While this may seem like an unconventional relationship, it actually serves as a clear indicator that both these technologies and the customer experience industry as a whole are undergoing a transformative phase. This period of reinvention brings forth fresh opportunities and possibilities for businesses, placing a renewed focus on their most valuable asset: the customer.
As we navigate this era of reinvention, businesses have the chance to embrace the potential of new technologies, collaborate with innovative partners, and elevate the customer experience to unprecedented heights. It's an exciting journey that holds immense promise for those willing to embrace change and explore the limitless possibilities that lie ahead.