How Outsourcing Solves Business Challenges
"Outsourcing solves business challenges."
Seems like a bold claim. But is it really true?
Companies seeking to save costs and boost organizational efficiency are increasingly turning to outsourcing as a tactic to achieve their goals. Outsourcing can be a feasible, beneficial choice for companies who are still having trouble striking a balance between cost and quality.
What additional advantages come with outsourcing? The section that follows explains how outsourcing might aid in business problem-solving.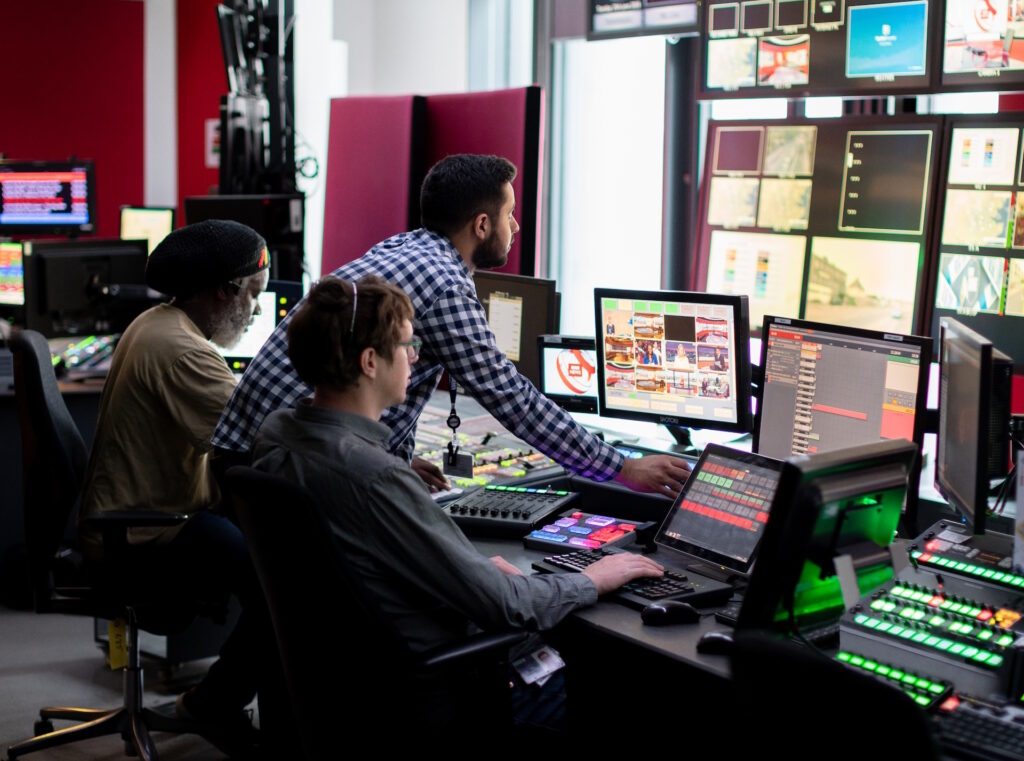 Outsourcing Solves Business Challenges in the Following Ways:
Outsourcing is becoming increasingly popular for businesses looking to grow and scale.
Let's take a closer look at why that is.
Provides Access to Talent and Skills Not Readily Available In-House
When there is a surge in clients, it may become necessary to expand the scope of the project. Your team may not be able to complete highly specialized duties if they are lacking a certain skill set.
Fortunately, outsourcing does away with the requirement for further hiring and training. It not only enables your organization to access qualified personnel not present inside, but also helps you save money on hiring and onboarding expenses. Simply state the skill set your company requires, and your outsourcing partner will provide you with offshore workers that have the necessary training.
Boosts Efficiency and Productivity
Your internal staff will have more time to focus on their roles if you outsource part of your business responsibilities. They can be more effective and productive as a result, which will ultimately increase their long-term job satisfaction. Additionally, they might be more driven to work toward the organization's objectives, which will ultimately increase your company's earnings.
Eliminates Capacity Issues
In particular for small and medium-sized firms coping with demanding deadlines and standards, work overload is often unavoidable. Errors and delays may occur when a project has a small workforce working on it.
In this sense, outsourcing can address capacity constraints by supplying more labor. For instance, the offshore staff at optiBPO helps your employees, enabling your business to handle more work for a lot less money.
Cuts Down on Operational Costs
Recruiting new personnel can be expensive. You might need to buy new office supplies for them to utilize in addition to paying their monthly salary. You should also set aside money for their training and onboarding.
The overhead and operating costs of your business might be reduced by working with an outsourced service provider. Your business expenses will be greatly reduced because you won't need to rent or set up a physical office since your outsourced employees will be operating from an overseas location.
Boosts Business Growth and Enables Expansion
Expanding your company's activities might be difficult, particularly if you haven't yet established a physical presence in the new market. Market penetration into regional and even international markets is feasible through outsourcing. Outsourcing might assist your company in gaining ground and momentum in a specific industry.
To help you scale more quickly, your outsourcing partner can assemble a group of highly qualified local employees. From there, your offshore workforce may handle your business operations without you having to move or develop infrastructure there.
Gives a Competitive Advantage
Companies must constantly adapt since the business environment is constantly changing. Even for smaller businesses with fewer resources, this might not be as simple as it seems.
Your business can, however, become nimble and adaptable enough to keep up with the constantly shifting market conditions by working with an outsourced service provider. By utilizing the knowledge, abilities, capabilities, and expertise of your offshore staff, you may introduce innovations to the market and beat out the competition.
Solve Your Business Problems with Outsourcing
The advantages of outsourcing can help you achieve your objectives, whether they be to lower operational expenses, boost corporate productivity and efficiency, or ease the process of growing. You have a clever choice for cutting costs without compromising quality via outsourcing.
Partner with Noon Dalton to grow your business. With dedicated teams in India, Kosovo and the Philippines, we have the ability to help you assemble and manage a dedicated team that serves as an extension of your company.