Outsourcing HR Functions: What Are the Pros and Cons?
35% of companies with fewer than 1,000 workers outsource one or more HR-related duties. Employee training efforts (58%) and  recruitment (38%) are the two HR tasks that are outsourced most frequently. Outsourcing HR functions is becoming more popular and it's easy to see why.
When compared to a full-time HR staff with recurring annual expenses, an active HR outsourcing strategy will guarantee better results at reduced costs. Businesses and startups that require superior people to expand their operations might greatly benefit from HR outsourcing services.
Your employees are one of your company's most crucial resources. The individuals you rely on to carry out your daily operating duties will have a better everyday experience when you take good care of them.
Even while effective staff management is essential, not every business has the resources (or the inclination) to handle everything internally. Because of this, many business owners outsource their HR. This HR outsourcing guide will go through scenarios in which HR outsourcing might be beneficial, the various HR outsourcing services that third-party HR companies provide, and the benefits and drawbacks of outsourcing HR.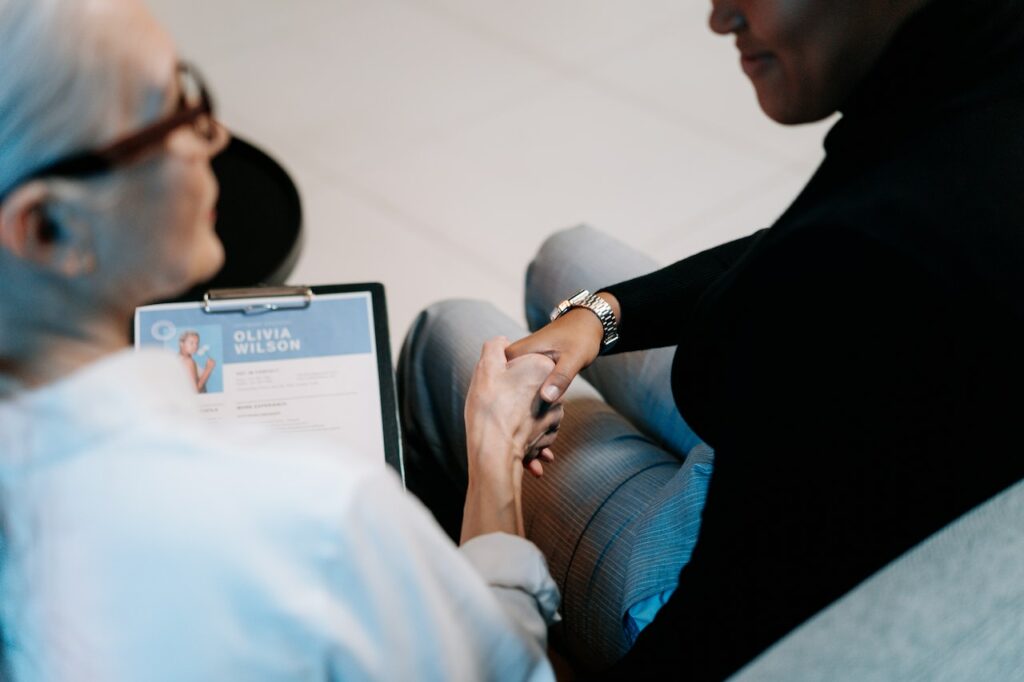 What Types of Tasks Can Be Taken Over When Outsourcing HR Functions?
Use the following list of typical HR outsourcing tasks to compare your requirements with what outside HR specialists can provide. (These are merely the most typical HR outsourcing tasks; some service providers offer a wider range of additional services.)
Employee Benefits Admin
A robust benefits package for employees, one that includes health insurance, a retirement plan, and more, may both retain current staff members and provide your business a recruiting advantage. This does not imply that benefit administration is simple. Many businesses outsource the management of their employee benefits to save themselves the work of researching plans and adhering to benefit laws.
Processing Payroll
Perhaps the most common HR job to be outsourced is payroll processing. You don't want to make any errors while figuring out all the deductions to withhold from your employees' paychecks because it may get quite complex and difficult. Payroll errors can result in issues with the IRS and courts since, in addition to tax deductions and benefit premiums, payroll deductions also involve wage garnishments. For this reason, a lot of businesses decide to delegate the process to payroll specialists rather than manage it themselves.
Employee Relations
You might need to outsource your employee relations duties to a third-party HR outsourcing firm if you don't have the time to handle employee-manager disagreements and develop corporate policies. Conflict resolution and policy changes to reflect employee concerns can be handled by a dedicated outside HR department. Your HR outsourcing provider can also assist you in the creation of your employee handbook as part of employee relations.
Performance Reviews
Running a business inevitably involves having discussions about annual reviews, salaries, and other performance-related issues. Although you'll probably want your own team to lead these discussions, you might not have the time or the necessary skills to prepare for or navigate these situations. If so, contract a third-party business to handle your performance management duties. Determining your performance objectives and disciplinary procedures for subpar performance can be assisted by your preferred HR outsourcing firm.
Risk Management
Not only do HR teams manage employee relations and anti-discrimination initiatives. In these and other crucial staff management issues, they reduce the risks of worst-case scenarios. You can hire outsourced HR professionals to handle your risk management tasks so that your staff is satisfied and you have less work that isn't strictly business-related. This will help you prevent workplace disputes or even lawsuits.
Employee Counseling
Employee counseling, or the act of helping your personnel in accessing mental health assistance, is arguably the newest addition to the HR services. These employee assistance programs (EAPs) are popular ways to provide your staff members short-term therapy, and outside HR teams can run these programs on your behalf. These initiatives can raise the morale, productivity, and attendance of your staff members.
You may feel prepared to decide whether your company should outsource HR now that you are aware of what it entails and the types of businesses that it may help. You ought to have a clear understanding of the advantages and disadvantages before making a final choice.
What are the Pros and Cons of Outsourcing HR Functions?
Outsourcing HR functions has a wide range of benefits and drawbacks. The most typical advantages and hazards are listed here to help you imagine how they might affect your business.
Pros
Cost Savings
Most mid-sized businesses will likely lack the budget for a full-time HR hire. Outsourcing, however, can offer all the skills associated with an HR specialist, frequently at a fraction of the price. For instance, whereas the annual salary of an HR specialist may be close to $52,000, outsourced HR services might be as little as $500 to $1,000 per month.


Expert Advice
Have you ever encountered a challenging HR circumstance, such as firing an employee or implementing a performance improvement plan? You never know what kinds of HR scenarios you'll run into. You can make sense of any challenging situations you come into by having a professional on hand who has seen it all before.
Compliance
Due to their noncompliance with governmental regulations, 40% of mid-sized companies have to pay fines or penalties. Outsourced HR specialists are experts in the constantly evolving rules governing HR, and they can make sure your business stays compliant.
More Time for Core Tasks
Payroll, benefits, and other HR services take time. Although they are significant, they do not directly contribute to the earnings of your business. Business owners and administrators can focus on core business operations that generate money by outsourcing HR, which can free up critical time. It only makes sense to outsource HR when every hour counts.

Cons
Potential for hidden costs
If something seems too good to be true, it probably is. As with any contract, there may be unforeseen costs or challenges to ending a relationship should a small business owner find themselves in that situation. Businesses should look for a dependable outsourcing option with clear pricing policies and adaptable packages that let you scale up or down as necessary.
Perceived loss of control
Business owners frequently worry about losing control, particularly when it comes to operations like hiring, recruiting, and payroll. A excellent HR partner will seem like an extension of your staff, regardless of how much work you outsource. A reputable firm will invest the time to learn about your company and culture such that the business owner thinks that the HR function still reflects and influences the company culture.
Miscommunication
In a regular office environment it's simple to walk over to the desk next to yours or even to send a colleague a short Slack chat. Maintaining frequent communication with an outsourced company may be more challenging, particularly if the company is difficult to contact or located in a different time zone. But the ideal outsourced HR company would have procedures in place, such as weekly meetings or a shared dashboard, to guarantee that both parties are speaking frequently and effectively.
Trust Noon Dalton When Outsourcing HR Functions & Raise the Bar for Your Company
Noon Dalton is ready to assist you if you want to reap the rewards of outsourcing HR functions. We believe in genuine business partnerships that will provide you the assurance that your HR-related tasks, such as managing your employees' benefits, are in capable hands. When you work with Noon Dalton, our team becomes your team and we bring decades of experience to assist provide your company the HR expertise it needs. Reach out right away if you're prepared to redesign your back office.