Combining In-House & Remote Teams: Finding the Right Balance
In 2020, everyone was talking about finding the best way to make remote teams work. Now, the conversation seems to have shifted towards a hybrid business model. While people are feeling safe enough to start gathering in person again, it doesn't seem likely that companies will be able to revert back to the "old" ways quite so quickly.
This begs the question: Is it possible to combine in-house and remote teams effectively?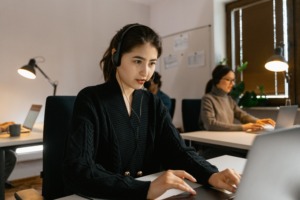 The Rise of Remote-First 
Many companies are opting for a remote-first hybrid model. Their operations echo those of a fully remote company, though with a few exceptions. Most will keep some office space for core employees to work from. Some employees will come into the office if their job requires their physical presence. Others will come into the office if they provide a service that relates to the company's core offering. 
C-level executives and senior management staff may find themselves with one foot in each realm; remote and in-office. To reduce the number of people in the office at any given time, and to maintain new health and safety regulations, many managers and department heads will work from home for the most part but enter the office for meetings and check-ins. 
This model leaves many operational, developmental, support, and sales-based duties to be taken on by remote teams. Any tasks that can be taken on by specialist outsourced teams, will be. This will reduce overhead costs, boost productivity, and ensure that the company focuses its attention on growth rather than placing unnecessary pressure on overburdened internal staff. 
Preparing for a New Way of Working
No two companies are created equal. Following two of the shakiest years the business world has seen, it's not surprising that there is some reluctance to shift to a hybrid working model. Remote work was foisted on many business owners as a last resort during various waves of lockdown; so it's not surprising that there is some lingering mistrust. 
For businesses that have not yet found the ideal outsourcing partner, there may be concerns around efficiency, productivity, and quality of service. After all, if your management staff is used to keeping tabs on internal teams, shifting to a remote workforce will require a few adjustments. 
Experienced outsourcing providers have teams of highly skilled specialists. Rather than attempting to train internal staff to favor a "jack-of-all-trades mentality", working with remote teams actually improves quality. 
Perhaps the biggest challenge in shifting to a hybrid model is the mindset of current employees. Change isn't always welcomed – particularly in stressful times. Managers may find themselves compelled to micro-manage their new remote teams because they can't "see" them working. 
Before shifting to a new way of working, it will take intentional effort to build an inclusive inter-office culture that doesn't favor in-house employees over remote ones. Cultural training should be provided for both in-house and remote teams, in order to stave off any unnecessary culture clashes. 
Because of the affordable nature of an outsourced team, current staffers could feel as though their jobs are on the line. Allowing them to work remotely (at least partially) could be a good way to reduce overhead costs even further whilst offering all employees some additional flexibility.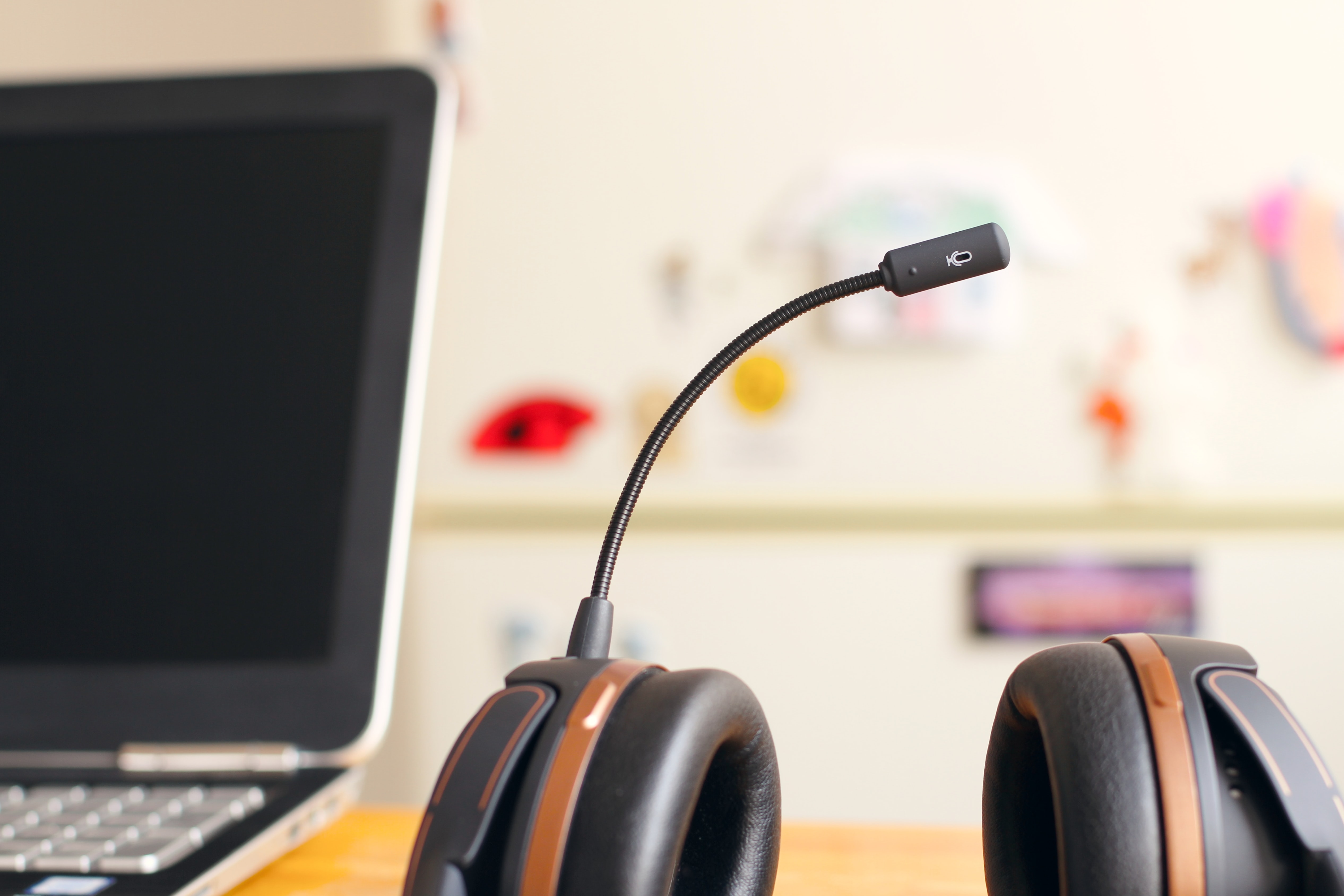 Communication is Key for In-House and Remote Teams
Any major shifts in a company's way of working should be communicated with in-house employees upfront. When you're aiming to develop an environment that is equitable and inclusive, springing surprises on your current team won't do you any favors. 
Clear, consistent communication will help you establish a good working relationship between your in-house and remote teams. Ensure that the lines of communication are always open and plan weekly traffic meetings via video conferencing. The more your teams engage, the more comfortable they will be with each other and the better acquainted they will be with each others' language patterns.  
As part of your new communication process, you'll want to look into creating a scheduling procedure. Make sure your project sprints, meetings, and workshops are planned within a reasonable timeframe. Your outsourced team might need some extra wiggle room when it comes to scheduling meetings, so give them ample time to pencil these in. 
Adequate leadership should be a part of your communication and management strategy. You need a reliable point of contact for your remote teams. Consider this a specialized project management role, helping to clear up any conflicts between your in-house staff and the outsourced employees. 
Keep both of your teams energized and motivated. They'll be working together closely a lot of the time, so an "us vs them" vibe simply won't do. Both teams are an integral part of your business, and this should be abundantly clear. Help them to believe in your business and your brand. A solid partnership will keep things running smoothly. 
Making Sure You Have the Right Balance with Remote Teams
As we begin to re-navigate the working world, you may be wondering if your current model is balanced enough in a post-Covid economy. 
Spend some time assessing your current:
Output quality

Delivery time

Costs



If you feel that you can improve upon any of these, it's a good idea to consider combining in-house staff and remote teams. Your decision will, of course, depend on the size of your business and your in-house capacity. If you don't believe you can scale your company with a purely in-house model (which very few businesses can), it's time to look for a new approach. 
More than anything, you want a highly engaged and productive workforce. A hybrid model could be the solution. The truth is, there's no one-size-fits-all approach to finding a balance between your regular staffers and your outsourcing team. You need an experienced outsourcing provider with a proven track record to show you the ropes and give you some insights on how your staffing can be improved. 
Noon Dalton is ready to help guide you in finding a hybrid work model that will do wonders for your business.
Noon Dalton is your dedicated resource to provide remote teams. Contact us today for more information.
See our professional BPO services here, including:
See our BPO case studies to see how we've helped businesses to grow.