Top 3 Reasons Outsourcing is Right for Your Business
Outsourcing lets you focus on the things that grow your business.
The speed of business is moving faster and faster. Competition for opportunities is growing even more fierce. There's often little time to think about it. You either say, "we're going to do it," or you pass and keep going. 
This greatly shortened window of opportunity has caused massive growth in the outsourcing industry. A growing number of companies have discovered that engaging the services of an outsourcing business increases operating efficiency by allowing them to focus on their core competencies. It's not a cost-cutting measure. It's the ability to make resources go farther. Here are the top 3 reasons why outsourcing is right for your business.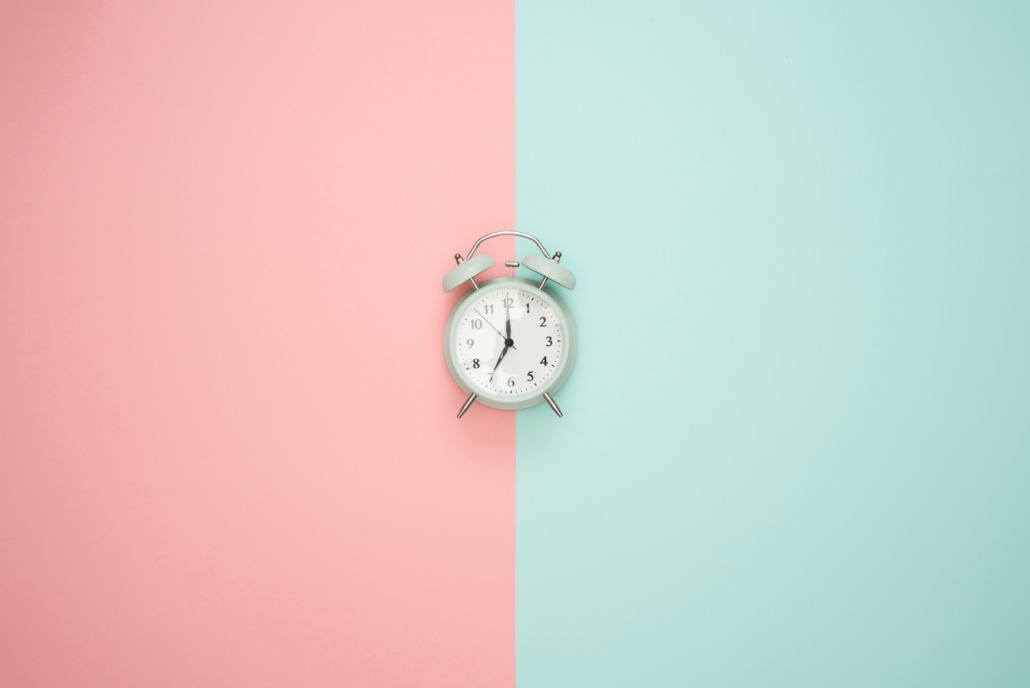 1. Outsourcing is Cost-Effective
Smart organizations don't simply use an outsourcing business to cut expenses. They use the same amount of resources to increase productivity while cutting costs. Outsourcing goes to highly-educated workers in countries with a vastly lower cost of living than the United States or Europe. 
From a comparative standpoint, when you outsource, you gain members of your workforce with skills and experience equal to or surpassing your existing staff. They'll be paid by the hour or by the task—but at a rate reflecting the economy where they reside. This is why overseas outsourcing provides a high return on your investment. 
2. Outsourcing can Happen Quickly
Think about the last time you made preparations for a business expansion. Let's say it was to increase your bandwidth to take on a sizable new client. If you're a small business, you know there are plenty of sharks in the water. You likely didn't have much time to arrange for the logistics. It's possible that rushing caused some costly mistakes. 
Business outsourcing services stand at the ready to help you scale. With their assistance, you'll do it much quicker than you could have possibly done it yourself. Your core competency is not to be in a state of constant expansion. This is the core competency of business outsourcing services. 
3. It Helps You Shed Non-Value-Added Productivity-Wasters
Businesses that rely on sales forces to generate revenue can attest to this. Your sales team isn't selling when they're busy doing the crucial administrative tasks involved with customer maintenance. Fulfillment, follow-up, and even up-selling prevent your salespeople from getting in front of new prospects. 
One of the top benefits of a remote team is the ability to transfer the repetitive, administrative, and sales-related tasks to them for follow-through. As an added benefit, you may also discover that this reinforcement of your sales staff increases customer retention and satisfaction.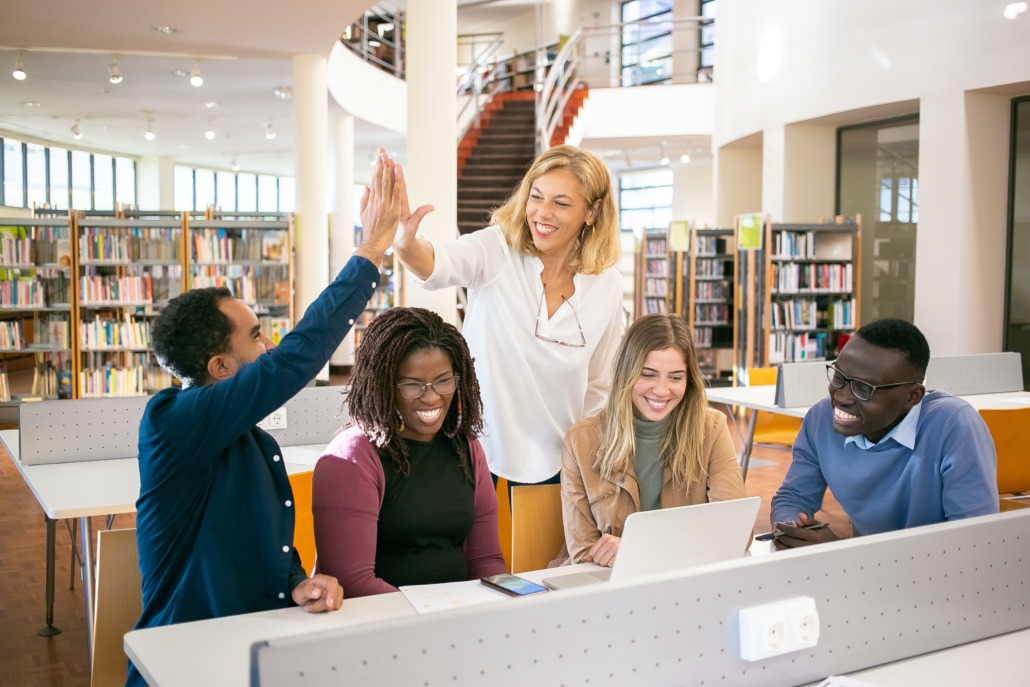 We observed earlier that one of your core competencies is not to be in a state of constant expansion. That's worthy of a re-visit. If you utilize the benefits of outsourcing, you can sustain a constant state of growth that'll cost you less than if you tried to do it with your own people—if you had those people. 
Recruitment Process Outsourcing (RPO) is one of the things a virtual team does best. The candidate research and processing involved in HR is time-consuming and seldom is value-added if you seek a return on its investment. Remote teams that specialize in this field can help you find and screen the talent you'll need as your business grows. 
Did you detect a recurring theme in these three top reasons why outsourcing is right for your business? They're all time-related. With outsourcing, you can act as quickly as you can decide. 
Contact Noon Dalton today to find the right solution for you.
See also: