Choosing the Right Outsourcing Partner
Outsourcing has become popular among many businesses. In fact, the global market size of the outsourcing sector grew to $92.5 million in 2019. Regardless of the increased popularity, many private businesses are very wary of outsourcing due to the perceived risk of losing control of the workflow process, potential decrease in quality, and increase of costs. These fears, however, are unfounded when working with the right outsourcing agency. 
Outsourcing repetitive administrative work, customer care, recruitment processing, back office operations, and non-core business processes can actually save money, and increase efficiency and productivity.  Outsourcing at the beginning of your business journey is particularly helpful in growing your return on investment by freeing up time and saving on precious resources. The trick is knowing what to outsource and to whom.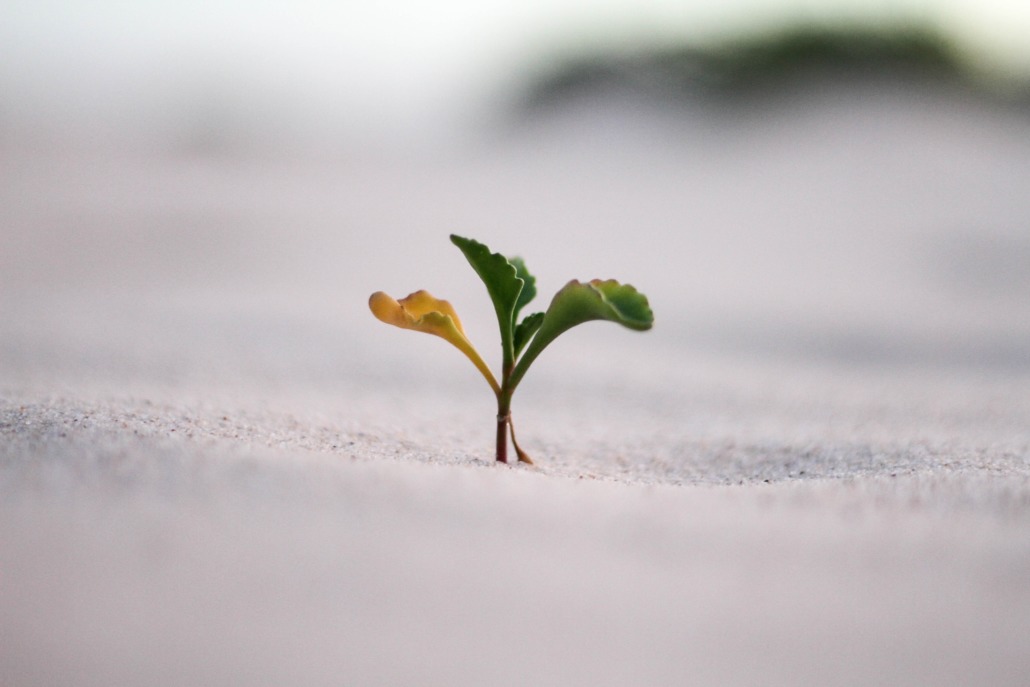 Why Outsourcing?
The Bottom Line 
Outsourcing saves money and protects your bottom line. Personel is a major expense to any business. When you outsource, you require less permanent staff, which translates to less money spent on both salaries and non-monetary remuneration, such as health care. The savings on wages is amplified when outsourcing to offshore countries where the labor is cheaper than in your country of operation. Additionally, running costs are decreased, as the space requirements and resource consumption of a smaller team are drastically less. 
You can have better risk management. When you outsource, you require less capital outlay. It decreases the need for investments in equipment and infrastructure. 
Outsourcing leads to rapid up-scaling for your business. A major factor that prevents businesses from growing is the lack of capital to increase your business capacity (i.e. infrastructure and new employees). When you outsource, you are negating these costs and allowing your business to grow at a rapid pace. 
Improve Productivity 
Outsourcing increases efficiency. Every single task is vital to your business and its infrastructure. A task that may be boring or repetitive, such as data capturing, has serious downstream repercussions if handled incorrectly. By outsourcing these repetitive tasks, you are ensuring that the person doing them has the proper training and time to fulfill that function. For instance, if you are relying on your sales team to do data capturing in addition to their workload, it is likely that it will be sidelined, done incorrectly, or not done at all. When outsourcing this job, you are ensuring that a designated team is focusing their full attention on the job and, thus, ensuring that it is done within specified standards. 
Furthermore, outsourcing frees up your talent. Why pay a top, skilled executive's salary if they spend half their day doing administration that anyone could do? Outsourcing gives your employees the freedom to focus their full attention on the core function. Resulting in better productivity and output from those who keep your business going.  
The Human Resource 
Businesses have experts who are skilled in the core business functions. For instance, if you were a software design firm, and needed to recruit more personnel, hiring a public relations official with recruitment knowledge would be very expensive. Conversely, outsourcing your recruitment process to a firm with experience and skills in recruitment would be more cost-effective, without compromising on quality. This is particularly beneficial to businesses that are based in smaller towns or cities. 
In a major metropolitan area, there may be a high density of experts in a particular field, for example, IT experts.  If you are based in a smaller city, these experts may be few and far between. Thanks to the wonders of modern technology, you can now outsource to experts anywhere in the world without compromising your communications or quality of work.
Outsourcing offers the flexibility that in-house doesn't. Many businesses have cyclic sales periods. An e-commerce website, for instance, might be extremely busy over the Holiday period and require extra staff. This is often not feasible because these employees would need to work for the rest of the year. When outsourcing, you have the power to grow your workforce on-demand and shrink it back down if needs be. 
All the advantages of outsourcing can be summarized into one point: outsourcing keeps your business competitive.  By focusing on your core business functions, decreasing capacity-related challenges, and working with leading world experts, you can tackle the biggest global players. 
"If you deprive yourself of outsourcing and your competitors do not, you're putting yourself out of business " – Lee Kaun Yew, the first Prime Minister of Singapore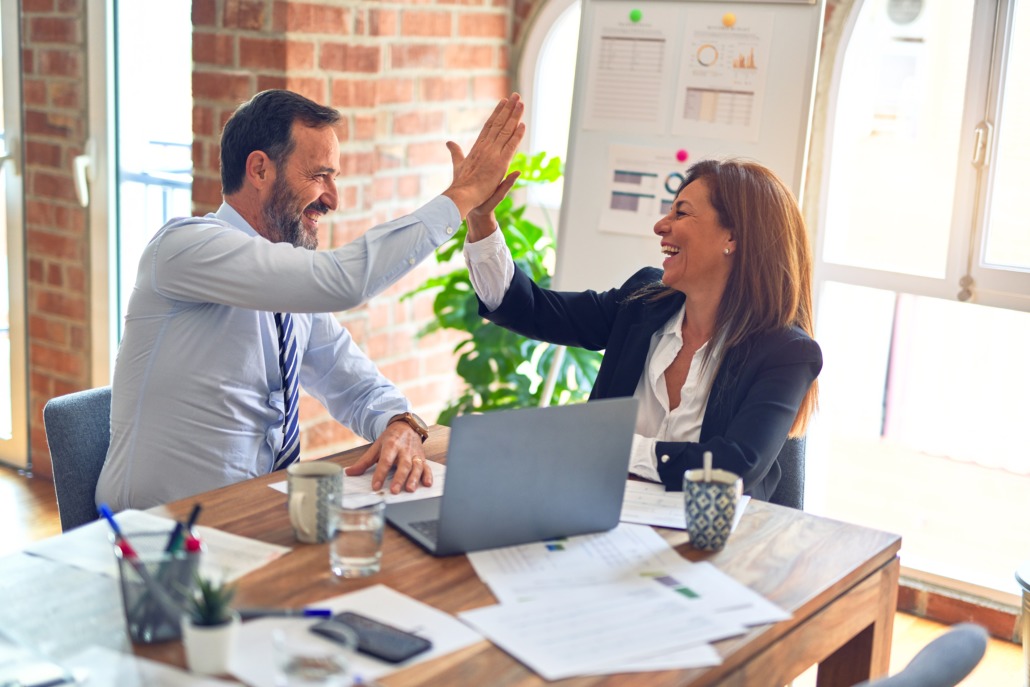 What Should You Outsource?
Find a task that is holding your business back. It may be repetitive tasks that are wasting your talents, such as administration or social media management. It may be tasks that require experts that are not a part of your team, such as IT support. Perhaps functions that you do not have the infrastructure for, such as a call center. 
There are an infinite amount of outsourcing companies around the world, and you can have access to as many as you like. For a business that is new to outsourcing, the best policy would be to start with one function at a time. If you are an owner-run business and you suddenly start outsourcing large quantities of your work, this may be overwhelming.  It would be advisable to first outsource a relatively small project and, upon its success, outsource further functions. 
Choosing the Right Outsourcing Partner for Your Business
The benefits of outsourcing clearly outweigh the risks, but with so many options to choose from, who do you pick? An outsourcing firm should be a partner in your business, not merely a faceless participant. You must feel comfortable when entrusting them with tasks that are vital to the function of your business. 
The internet can be a scary place. There are any number of scam artists and illegitimate businesses claiming to be the right match for you. The trick is to differentiate the firm you want to be a partner in your business venture. Here are some key factors to look for when deciding on an outsourcing firm. 
Pricing –

When comparing various quotes from outsourcing firms, be sure to note any outliers. It is simplest to just pick the cheapest. Beware the age-old saying,

'If it sounds too good to be true, it probably is'

. Interrogate why this company should be able to provide services at a much lower rate when compared to its competitors. You need to determine if they compromised quality somewhere along the line, or if they are a scam.  

Their Expertise

– There are many different functions a business could outsource. These vary from bookkeeping to complete remote teams. When selecting your partner, you need to investigate which firm offers the expertise you are looking for. This may seem obvious but it can be exceptionally challenging. Determine the level of input you need from the company and then you can determine the level of expertise required. 

Infrastructure

– Certain outsourced functions, such as call centers, require particular infrastructure and equipment. Before committing yourself to an outsourcing partner, check that they have the facilities available for what you want. An example here would be if you would like a 24-hour call center but the company may not offer 24-hour services. 

Quality control measures

– How does this company ensure that the work you need is up to standard? You need your outsourcing partner to be as passionate about your success as you are. After all, the more your business grows, the more services you need and the more their business grows.

Trustworthiness

– This is by far the most important point. Do not just settle for reading testimonials on the company's website. Contact their references directly. Check their social media networks, such as LinkedIn. Read online reviews on platforms like Clutch. You are bringing another partner into your business, so make sure you can trust them.
Starting Outsourcing at the Beginning 
In outsourcing, communication with your outsourcing partner is essential. You need to ensure your new partner knows your expectations, while you need to know their real capabilities. There are two documents that are important in this regard: the service level agreement and the outsourcing contract. Be sure to read through these thoroughly and raise any questions you might have. 
This is the preliminary communication but you must also establish your communication system for the rest of the project.  How are you going to communicate and how often? Ensure that all deadlines are firmly established well before the time. Once you have these factors under control, your outsourcing experience should be smooth. After the project is completed, or a certain amount of time has passed, it is advisable to evaluate your experience. From this evaluation, you can decide whether to continue with this provider and if there are any issues you would like to clear before continuing. 
Noon Dalton 
Noon Dalton is leading the outsourcing industry into the future. Since 2009, we have helped companies take advantage of the benefits of outsourcing. Our clients have ranged from large, established companies to new start-ups finding their feet. Noon Dalton offers access to experts in a wide range of fields including finance, administration, operations, marketing, research, recruitment, and others. Our core capabilities focus on customer care and back-office administrative support.
We provide consulting and management as a part of our services, at no extra cost to your business. Do not just outsource – 'rightsource' with us. If you want a partner who cares as much about your growth as you do, contact us at Noon Dalton today.