Top 5 Reasons to Partner with an RPO Provider
If you're trying to keep overhead as low as possible for your business, you probably do as many things as you can yourself or, perhaps, you delegate to your small in-house staff. And while this may work for a lot of areas, it often pays to outsource certain tasks. This is where RPO comes in. 
If you have been having a difficult time finding and keeping good employees, it could be time to seek help from a recruitment consultancy. An RPO provider will help free up your time and provide you with a number of other benefits. Here's what you can expect:
Seeing What's Working and What Isn't
An RPO company will take a close look at your current recruitment methods and the results you have gotten. They will then figure out ways to improve what's working, fix problem areas, and streamline the workflow – while documenting the entire process.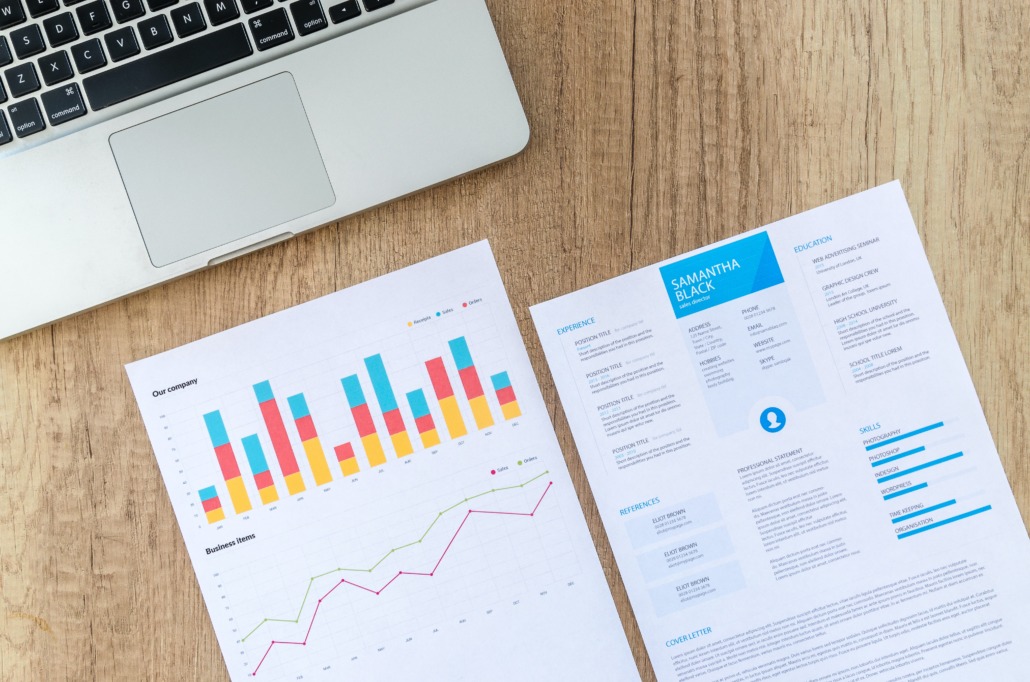 Determining What Best Meets Your Needs
If your Human Resources department has been in charge of every aspect of recruiting, that could end. An RPO provider can work in conjunction with the department to conduct vital yet routine tasks. Or, to allow HR to be more productive and focus on other pressing needs, RPO can handle almost everything, except making the hire.
Access to Great Candidates Immediately
An RPO service provider already has the tools to find excellent candidates in a range of specializations and industries. Even if you have job postings all over the Internet, it is possible that these job seekers have not seen them. With RPO, they can quickly find a list of qualified candidates and can follow up with them right away.
RPO = The Ability to Fill Niche Roles
If one reason why you've had trouble finding good talent is that you have a unique business or you are looking to fill a niche position, there's a good chance an RPO firm will have experience with this and know exactly what approach to take.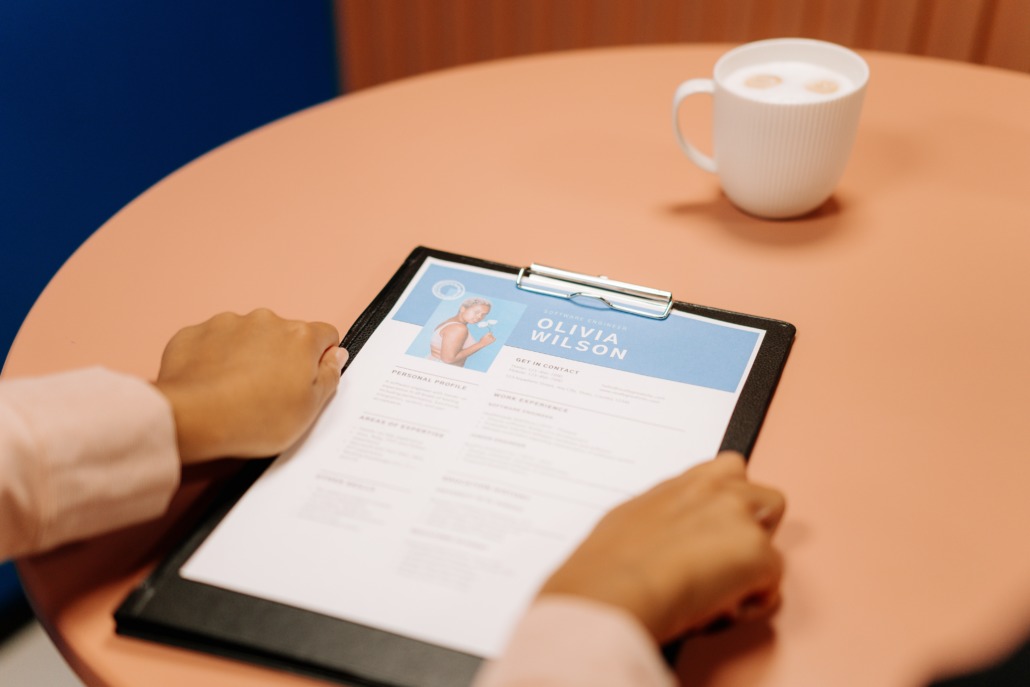 An RPO Partner That Will Go Beyond Locating Candidates
An RPO provider doesn't just look for candidates; they can also be instrumental in the overall hiring process. They want to create a partnership that will be good for your company now and well into the future. 
When looking into RPO providers, you need to choose one that will get to know your company inside and out in order to find the perfect employees. This is the goal of Noon Dalton. We want to provide you with top remote teams that will help your business grow. You can learn about all of the BPO services we offer, and to get more information, contact us.
See also: