Top 10 Tasks for a Real Estate Remote Team
Take back your sanity with a real estate remote team from Noon Dalton
Real estate agents lead incredibly hectic lives. It's definitely a 24/7 profession and one that can quickly become overwhelming. Between the constant showings, the weekend and late-night work, and the delays and issues with closings that crop up, it is not a profession for the faint of heart. This is where a real estate remote team can work wonders.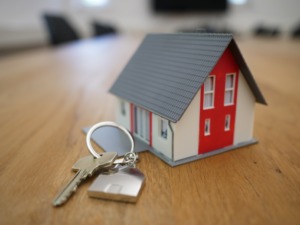 Noon Dalton's remote teams are an incredibly useful and affordable resource that can minimize the amount of busywork that's burying you now. Passing off these 10 tasks to your real estate remote team can open up more time for you to focus on the tasks that generate the most income for you – meeting with clients and closing deals.
SEO and online marketing:
As a realtor, it's incredibly important to have a viable online presence. With a real estate remote team, you can hand off much of this administrative work to ensure that traffic to your company's website is being maintained through various online sources, such as Craigslist and other online tools, without having to do the actual work yourself.
Social media marketing:
Social media is another avenue that is being put to good use by savvy real estate agents. Keeping up with all of your relevant social media accounts such as Facebook and Twitter takes time and is a perfect task to outsource to a remote team.
Website administration:
Creating images and content for your website is another great use of a remote team.
MLS and website listing administration:
Once a property hits the market, your real estate remote team can become the point for any changes that need to be reflected either in the MLS database or on your company website.
General admin support:
Your remote team can also offer general support to handle tasks such as email, bills, reminders, and sending other correspondence on your behalf.
Transaction coordination:
Your real estate remote team can take charge of the transaction process by interfacing with other realtors, clients, customers, vendors, attorneys, title and escrow agents, and lenders.
Short sale processing:
Allow your remote team to handle monitoring the documents necessary to complete the sometimes arduous and time-consuming short sales process.
Agent field support:
Allow your remote team to take over scheduling appointments and showings.
Gather feedback from showings:
Keep your finger on the pulse of all your showings by using a real estate remote team to facilitate constructive feedback from other realtors and clients that are viewing one of your listings.
Lead generation, database creation, and maintenance:
Hand off your lead generation and database administration tasks to your remote team. You'll keep leads coming in while you focus on other, more time-sensitive tasks.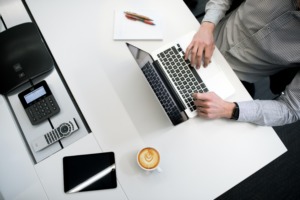 A Real Estate Remote Team is the Resource You Need
Interested in hiring a remote team or learning more about this service?
Read our case studies, and see our other articles about how remote teams can streamline your Real Estate CRM, What BPO is and more.
Contact us to find the right solution for you and your business.
See also: