5 Things to Consider When Choosing an Outsourcing Company
Which value proposition did the outsourcing company lead with: cost savings or efficiency?
Few businesses of any size are totally self-sufficient. They can't do everything perfectly, and they don't do everything themselves. The smartest of them don't even try. 
Succeeding in today's economy means staying focused. A successful business keeps its concentration on core competencies. Let's say they're an IT company that has a large sales staff that travels frequently. They don't try to nail the logistics of itineraries, flights, and hotels.
They partner with a specialist for that. Take the "partner with a specialist" idea and apply it to outsourcing. You want to work with someone who knows how to do what you shouldn't be thinking about doing.
Here are 5 things to consider when choosing an outsourcing company.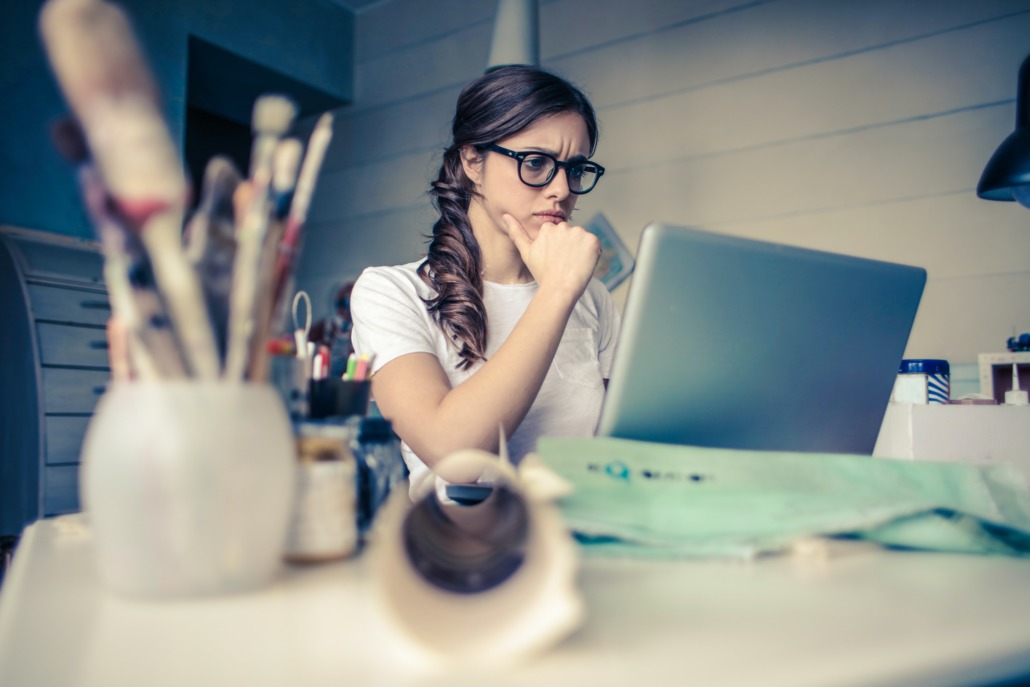 1. Start Looking, Even if You Don't Think You're Ready for an Outsourcing Company
What you don't know about good outsourcing companies might actually be what's holding you back from the next step in your business expansion. They can audit your operations and tell you what would work right now, versus what you need to wait to outsource. 
2. Be Clear About What You Want to Accomplish
Remember that you're going to be selecting an outsourcing company that has a reputation for succeeding in doing what you need to get done—whether it's setting up a call centre or recruitment process outsourcing (RPO). 
The outsourcing company should be more interested in understanding your strategy than asking you how you want the operations to run. Be prepared to provide them with the success scenario. They'll be clear on how it will be attained with outsourcing services.
3. Look for Flexibility in an Outsourcing Company
The leaders in the outsourcing industry got that way because they don't tell their customers how they will have to change in order to do business with them. Indeed, that should be a big red warning sign for your company. 
Choose an outsourcing company because of its ability to understand and adapt to your processes and procedures using offshore workers. After all, it's what makes your company unique. You wouldn't have them in place if they didn't work for you. You shouldn't have to change your approach to success. 
4. Remember: You Get What You Pay For
Outsourcing was never all about cutting costs and saving money. Nevertheless, there are outsourcing companies who still make this their main value proposition. Be wise and move on if you hear this main pitch. 
Look instead for a company capable of showing you how they will use offshore workers to get things done quicker and more efficiently. Look for a partner who's capable of connecting your operations with outsourced specialists who can do what you need to be done better and faster than you can do it yourself. The cost savings will naturally be there, and more of them will accrue over time.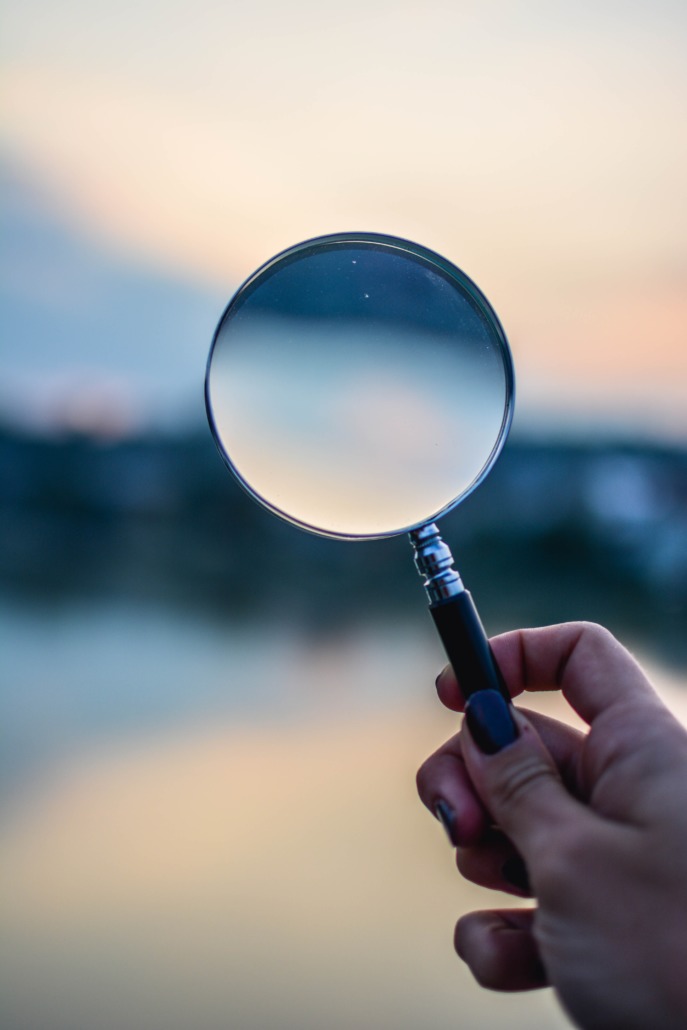 5. Do You Know What's Driving the Value of Your Company? 
Consider it to be a binary equation. Everything your company does either adds value, or it does not. The more you focus on the operations that add value to your business, the more revenue you can generate.
A successful partner who can help you with outsourcing must be able to help you determine which non-value-added tasks are best to outsource so that they can be done better, faster, and for less money. 
Ready to get started with an outsourcing company? Contact Noon Dalton today and we'll help in every way we can. 
See more articles like:
Remote teams for Data Mining & Lead Generation 
How do Virtual Remote teams Help Recruiters? 
And our professional BPO services like: