Learn the Benefits of Hiring a Remote Team to Handle Your Lead Generation Efforts.
Lead generation is the lifeblood of many businesses.  Firstly, the problem is dedicating the necessary resources to lead generation. Especially in the face of all of the other responsibilities that go into running a business can become extremely difficult.
But, by utilising a remote team, organizations are able to continue or even scale up their lead generation efforts. Without having to dedicate in-house staff to these tasks.
If you're looking for a way to grow your business, using Noon Dalton's teams for lead generation may be exactly what you need.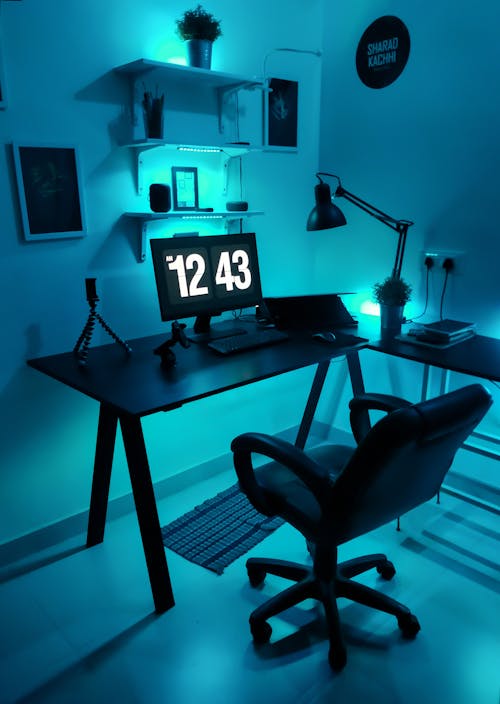 Lead Generation Tasks That are Perfect for Remote Teams
Lead collection
To reach out to potential leads you obviously need to have a database of prospects.  Most companies simply purchase leads in bulk from list building services.  However, the problem with this approach is that you never know how fresh your leads really are.  By utilizing a remote team,  you can develop your own database. This ensures that you're using the latest and most up-to-date contact information for each of your leads.
Email outreach
Does much of your outreach occur over email?  If so, you can utilize remote teams to reach out to contacts via email to start the conversation about your products or services.  You can provide your team with detailed instructions including specific email copy to use when reaching out to potential leads.
Email management
Remote teams can also monitor your email to qualify leads and only pass on information that seems pertinent. This is usually based on specifications that you have outlined.
Social media tasks
Another way that many businesses are gaining customers is via social media.  It's worth noting, in today's fast-paced business world, you need to be active on social media.  However, if you or anyone on your team doesn't have experience with social media, a remote team member can be of great assistance.  Keep all of your social media profiles up-to-date without having to shift someone's focus to this often time-consuming task.
Lead tracking
Reaching out to a handful of leads is one thing, but keeping track of each lead individually can be quite time-consuming.  With a remote team, you can ensure that each interaction with every lead is tracked methodically to ensure accuracy.  In addition, many remote team members are well versed in CRM solutions that can make lead tracking relatively easy.
Online research
Are you interested in pursuing a new product or service?  Researching the viability of new initiatives can be extremely time consuming and will likely take you away from your primary job duties.  By working with a remote team, you can hand off these research tasks and only make a decision about whether to pursue this new initiative after analyzing the detailed information provided by your virtual resource. 
See more of our Sales Support services.
Interested in Boosting Your Efforts?
If your lead generation efforts aren't producing the results that you would like, why not give the experts at Noon Dalton a call today to set up a free consultation about using remote teams? 
Elevate your team and delegate to our team. Contact us today to discuss our professional BPO services.
See also: