How Can Outsourcing HR Services Help Your Company Grow?
More and more businesses are choosing to outsource services. The advantages include improved project efficiency, resource optimization, and access to cutting-edge technology. The ability to digitize some HR duties also gives companies a competitive edge, as does assistance with document management and payroll, as well as better recruitment procedures, among other things.
Here's a fun fact: Outsourcing is a concept that's as old as organized political and economic systems.
In the Ancient Roman Empire, the government frequently hired specific workers to collect taxes. Rapid technological advancements throughout the Industrial Revolution led to a rise in production. With this development, horizontal partnerships gave way to intricate, vertical alliances focused on achieving the objectives of the business. It's no surprise, really, that's it's grown to be one of the largest and most competitive industries today.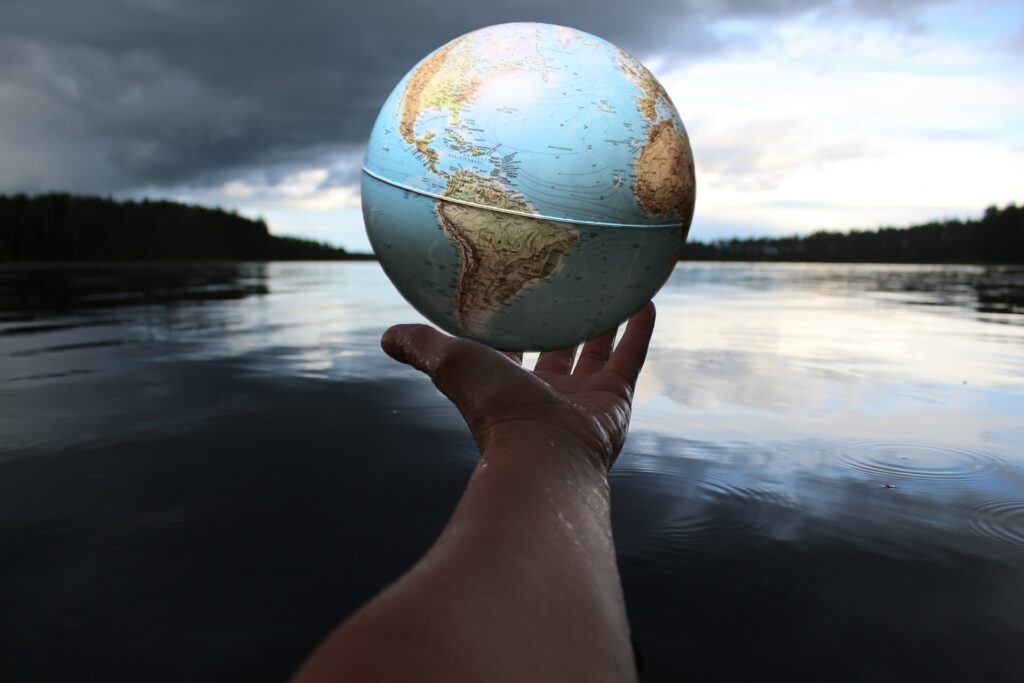 What Do We Mean By Outsourcing HR Services, Specifically?
Outsourcing HR services encompasses the delegation of one or more human resource services to an external provider, who owns, manages and administers the delivery of those services based on pre-agreed-upon performance metrics. Human resource duties are increasingly being outsourced on a worldwide scale. Regardless of their size, businesses often discover that outsourcing a portion of their HR responsibilities can replace, enhance, or broaden their operations. The choice to outsource human resource functions must take into account contextual variables, just like any other business decision. The organization must take into account the political, social, and legal environment in which it functions.
The vision, goals, and direction of an organization are determined by its financial goals and strategic objectives. Because of this, each outsourcing choice is distinctive. Despite the fact that the choice to outsource HR activities is nuanced and difficult, businesses should do so for the reasons listed below:
1. Affordability & Cost-Effectiveness
The corporate climate is cutthroat and competitive. Organizations must have the ability to quickly adjust due to the external operating environment's constant changes. Organizations are finding themselves subjecting their divisions to cost-cutting initiatives as the emphasis on profitability grows. Although it does not directly provide profits, HR demands oversight, creativity, and resources. The organization can concentrate on its core capabilities by outsourcing the necessary human resources functions.
The scale of some HR functions can be decreased by outsourcing them. The cost of carrying out these duties can be decreased by implementing creative methods. An organization is better positioned to keep a competitive edge thanks to the creative solutions. With their talents and expertise, external HR professionals can help a business that would otherwise be unable to afford them due to the high expense of hiring them.
2. Implementation of Cutting-Edge HR Tech
A system overhaul and management and staff training are both necessary for raising the caliber of HR services. ICT solutions for HR help to improve the caliber of relations between employees and management. HR processes including leave management, performance reviews, evaluations, and health insurance are made easier by ICT solutions. Once a system has been implemented, it must be regularly updated to reflect changes in the business environment. While some systems are integrated into the HR department's everyday operations, others are only functional for a limited time.
The cost of implementing new technological solutions into a business can be greatly decreased with the help of an outside HR professional. An external HR specialist can implement HR tech solutions for the benefit of an organization, such as virtual workforce leadership and virtual analytics.
3. Improved Legal Compliance
Over time, organizations expand, which necessitates mergers, acquisitions, and expansion. In light of this, firms require HR processes and structures that can handle personnel consolidation and layoffs as well as the merging of corporate cultures. An organization might be interested in outsourcing HR tasks during a merger or acquisition because specialist staff would become unnecessary once the project was finished. Various laws and regulations must also be followed by organizations.
An organization can establish policies and processes on health care, overtime pay, pension reform, and benefits eligibility with the help of an external HR specialist. Although internal HR departments are capable of handling this, staying compliant with the rules is difficult. It could be necessary to expand the resources allotted to the HR department as well as the number of employees working there. To tackle compliance-related issues, a company is better off engaging a subject matter expert.
What Outsourcing HR Services Is Not
HR outsourcing is still a widely misunderstood corporate activity in spite of its many advantages. Over time, the term "outsourcing" has mistakenly come to mean "offshoring," which is the practice of a firm exporting employment abroad while laying off employees at home. Offshoring differs from outsourcing. It is simply the process of acquiring goods or services from an outside source or vendor so your firm can develop and your staff can concentrate on that task.
Companies of all sizes in a variety of industries outsource HR activities, even those with human resources professionals on staff, according to recent industry study, which also demonstrates that organizations that use HR outsourcing develop 7-9 percent faster than those that don't.
How Outsourcing HR Services is Good For Your Business
As your business expands, extra HR duties may rapidly become overwhelming, necessitating the hiring of one or more staff members to perform administrative duties. The costs of adding internal HR personnel may ultimately outweigh the advantages. It will save you time to concentrate on your business' core services if you outsource some or all of your HR-related duties. Additionally, outsourcing offers benefits that are challenging to implement internally without having a significant negative impact on your bottom line.