Loyalty Metrics: Should They Be Reassessed Post-Pandemic?
We're heading for the two-year anniversary of the coronavirus pandemic and there's no arguing that our world was turned upside down, professionally and personally. Covid did a real number on the customer experience industry. We're at a point where customer service experts are seriously scratching their heads as they grapple with understanding how to modify customer service programs accordingly. Do loyalty metrics need an overhaul? Does Net Promoter Score® (NPS) hold the same predictive power as it did before the industry was plunged into turmoil? What else has changed in terms of customer expectations?
Attracting and retaining customers' commitment and trust has never been simple and in the last few years, it's become even more challenging. The company-consumer dynamic has shifted. Power now lies almost fully in the hands of the consumer. People now have absolute autonomy over what, where, when, and how they consume the goods and services companies provide. Consumers are also more entitled, engaged, and entangled – they can talk back whenever and however they would like. Brand loyalty is fragile, even more so after the pandemic.
According to Ketchum Analytics, 45% of consumers said their brand preferences had shifted during the pandemic, with 62% of them expecting the change to be permanent.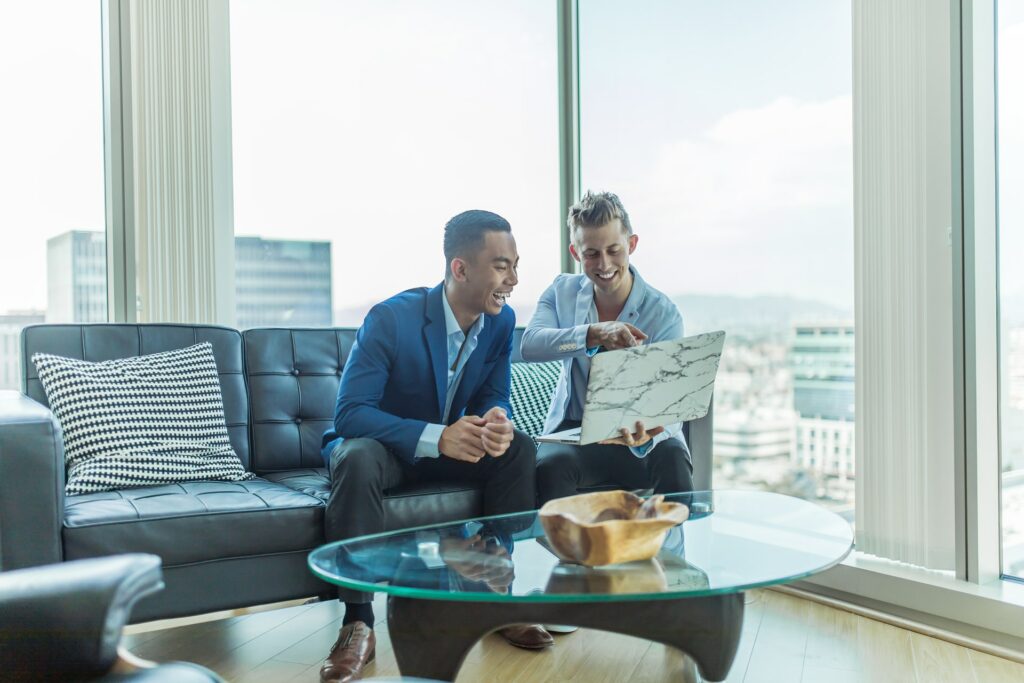 What Drives Customer Loyalty?
Research shows that around 37% of consumers reported trying new brands as a result of how they responded to the global crisis. It seems that consumers are choosing brands based on their conscience, rather than any other trends. Research from McKinsey shows that 55% of shoppers make their purchase decisions based on their values. It's a whole new ballgame out there and brands need to embrace a more human-centric approach to their day-to-day practices.
Both B2B and B2C organizations are finding that customers now choose brands based on employee treatment, sustainable development initiatives, diversity and inclusion, devotion to health and safety, and overall company values.
Although there is no "one size fits all" strategy to determining what matters most to customers, some variables have become more important since the pandemic:
Empathy

Empathy impacts customer loyalty across clients and industries. What we discovered: While brands aren't given much credit when empathy is present; if it isn't, customers' perceptions of you will suffer significantly.
Trust


Distrust is at an all-time high, and it's not only in government and medicine.
Another factor driving loyalty is trust – faith in the brand as a whole and in its capacity to deliver on promises like resolution, punctuality, and more.



Speed to Resolve

As a consequence of the pandemic, employment continues to suffer. As a result of growing consumer demand in several businesses, the time it takes to get clients the support they require has slowed. Customers appreciate speed of resolution more than anything else. Therefore extended wait times – whether in person or over the phone – are hurting loyalty metrics.
Self-Service

Since the outbreak of the epidemic, digital transformation has accelerated. Customers today expect firms to have optimized websites, apps, and chat channels, allowing them to self-serve without having to visit a store or call for help.
What About the Loyalty Metrics?
We know that the customer experience landscape has changed. Customer expectations have evolved and are constantly shifting. But what does this mean for loyalty metrics?
We've answered some of the most burning questions below:
Does Net Promoter Score® (NPS) Hold the Same Predictive Power?
In short, yes, NPS and other loyalty indicators are just as relevant now as they were before the outbreak. Detractor attrition rates in 2018 are equivalent to those in 2021. When compared to Promoters, Detractors were nearly three times more likely to shift attention to a new brand within 90 days after survey completion in 2018. In 2021, NPS still has the same predictive power for the client, with Detractors roughly three times more likely to churn.
Do Loyalty Metrics Need a Fresh Look?
It's a good idea to examine how effectively your loyalty metrics forecast customer behavior on a regular basis. However, the pandemic hasn't provided any compelling reason to do so more or less frequently. As previously stated, loyalty measurements have the same predictive potential today as they did prior to the pandemic. However, we did notice some shifts in the factors that influence consumer loyalty.
Retaining Loyalty in 2022 and Beyond – Be Proactive
People around the world seem to have adopted a new fear of being unprepared, of receiving information too late, or of being too misinformed to make a timely decision that impacts their lives. That trend carries over into consumer behavior. Consumers appreciate a proactive approach.
Predicting client complaints and addressing them before they become problems is what a proactive approach entails. Proactive service, as opposed to the traditional reactive assistance approach, where a remedy is supplied after a customer reports a problem, builds a more customer-focused organization.
Customers want to be able to connect with companies that understand their concerns and respond to them quickly. This presents a potential to boost client retention and loyalty, build brand champions, increase customer satisfaction, and reduce support calls, all of which will contribute to increased productivity.
It's difficult to navigate the post-pandemic world. Customer preferences are rapidly changing, technology capabilities are rapidly developing, and corporate economics are changing. This results in a new loyalty environment.
Brands will need to plan for a variety of possibilities in order to succeed. While it may be tempting to wait out the storm in the hopes that things will return to "normal," this is a once-in-a-lifetime chance for companies to rethink their long-term loyalty strategy. Partnering with a customer service outsourcing provider with experience in the industry could be the ideal solution.