Outsourcing for FinTech Companies: A New Approach
The FinTech industry has become a crucial modern enhancement to how businesses and individuals can sustain, grow, and manage their daily requirements. By combining technological advancements with monetary needs, many companies have been aiming to not only increase their working potential but go beyond this to effectively revolutionize the boundaries of previous financial processes. Whether this entails an application, a virtual account, or an interactive website, when looking at how deeply this concept has been incorporated into our daily lives, it is easy to see that it works and allows for higher levels of potential in the future. How does this kind of concept affect the companies striving to achieve it? More importantly, what can be done about areas where professionals might be falling short? Enter FinTech outsourcing.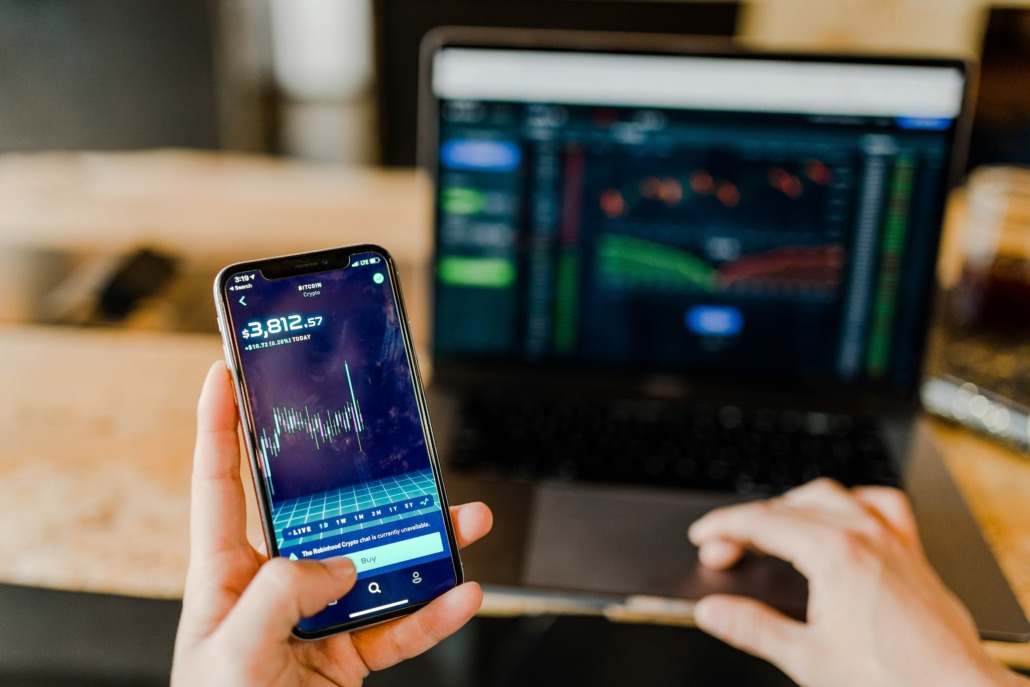 Industry Pain Points in FinTech 
When considering immense workloads, the chances of a successful company keeping up with daily demands can be severely reduced, purely because there may be too many tasks to get to in a day. A high input rate might be desired and more lucrative, but when not handled correctly, could quickly turn into a productivity nightmare. 
There are many weak points in this regard, but when it comes to FinTech, the three leading shortfall areas include:

Unexpected Admin Influx 

With regards to endeavors requiring the completion of admin, most companies cannot compare to the amount of paperwork required when dealing with financial matters. The sheer amount of details that need to be captured, monitored, and updated regularly for accuracy can and do severely decrease daily productivity levels within these companies.

This can lead to incomplete records, inaccurate information, and even the risk of disputable results.

Marketing Shortfalls 
Low-level marketing campaigns can be devastating to a company's popularity and market value, regardless of how good your work ethic might be. This is a trap that many FinTech companies fall into, purely because they are too busy with other work. They spend more time 'crunching numbers' and not enough time creating innovative and new marketing tools.
In our fast-moving world and overpopulated industries, exciting new developments can become old news by next Monday. Because of this, many inexperienced financial companies don't always see the full realization of their goals. 
Legal Requirements and Industry Compliance 
Legal requirements and compliance levels are prevalent in every industry, service, and product. It can be as simple as including the weight of a product on the packaging, or as serious as pinpointing and evaluating the authenticity of financial accounts. Keeping an open insight into the numerous levels of compliance needed is not only difficult to maintain, but in most cases needs a few years of studying to be handled correctly. 
Because of this, many FinTech companies do experience difficulty in maintaining control over every detail and regulation.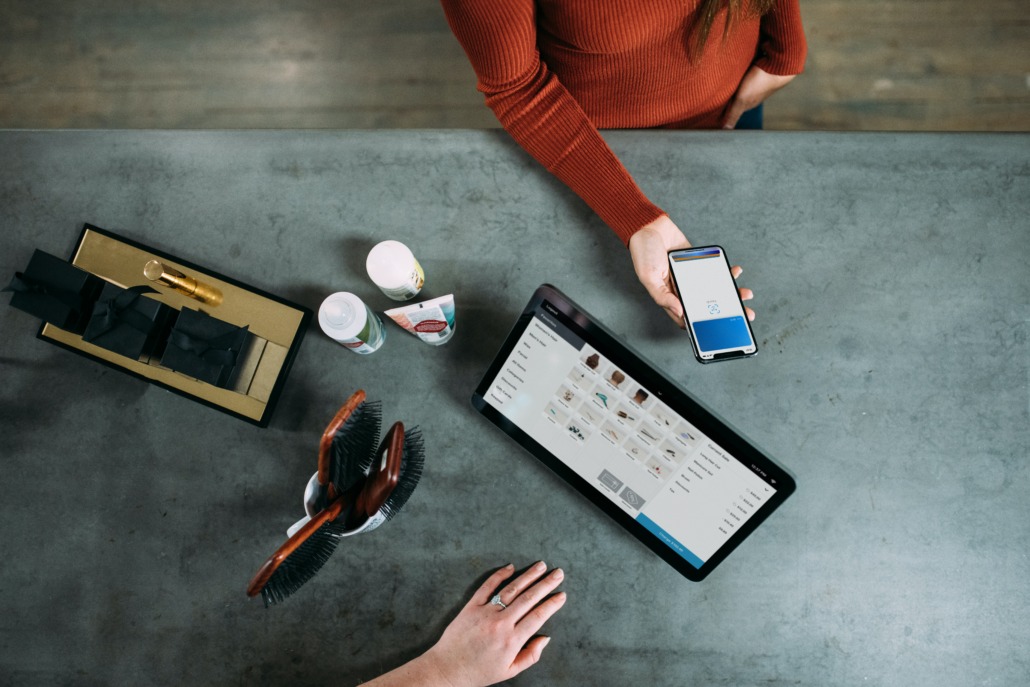 The Impact and Improvement of Professional FinTech Outsourcing
Also known as outbound assistance, FinTech outsourcing has grown to become a truly revolutionized method of task delegation and management. By partnering with complimenting task specialists such as Noon Dalton, a business owner and project manager can effectively get that all-important 'helping hand', while still maintaining peace of mind and quality assurance.

There are numerous ways in which the benefits of FinTech outsourcing can be obtained, and how you approach the situation matters. Some of the leading benefits include: 
A Wider Skill Pool and Flexibility 
Whether investing in your marketing campaigns, analyzing your compliance levels, or wanting to assist with a wider, more varied clientele, FinTech outsourcing gains you access to working professionals that can easily meet your goals for you. It can provide bilingual team experts, highly trained legal professionals, and time management parameters that will better allow for fluid progress in all tasks.
Beneficial Cost Reductions 
Some of the most resource-heavy aspects a company has to deal with include employee turnover and the hiring of a trained individual for specific tasks. By opting to outsource rather than hire, a business owner can effectively pick and choose the exact team or specialist they need for the exact amount of time they require, without having to complete rigorous levels of employment admin. The cost of FinTech outsourcing is often cheaper than an additional salary, which effectively means that you can get the same level of progress for a much lower cost. 
Increased Task Completion Rates 
In essence, FinTech outsourcing organizations like Noon Dalton exist to make your life easier. As a company becomes larger and more successful, it is only natural that daily workloads will increase, deadlines kick in, and soon you may find your in-house team struggling to keep up with requirements. By opting to delegate your basic tasks to outbound professionals, it not only assists in elevating your productivity and earlier completion rates, but effectively relieves your strongest team members so that other, more important details can be dealt with.

A less pressured company means a more proactive company, with newer and better goals.
Paving the way to Success Through FinTech Outsourcing with Noon Dalton
By providing quality remote teams, Noon Dalton offers customizable and professional support. Because we do not expect our clients to conform to specific templates, we strive to create the perfect solution to every scenario, and through this, have become one of the industry's leading task management companies. We specialize in Ecommerce, HR processes, back-office admin, legal requirements, and telemarketing – to name a few. Our success has led us to become a helping hand in numerous Fortune 500 companies.

Whether you are a startup company trying to find your feet, or a mega-corporation struggling under the pressure of your daily requirements, our team at Noon Dalton is ready and able to provide any assistance you might need. Contact us today and let us turn your backlog into economical brilliance
See our professional BPO services like: