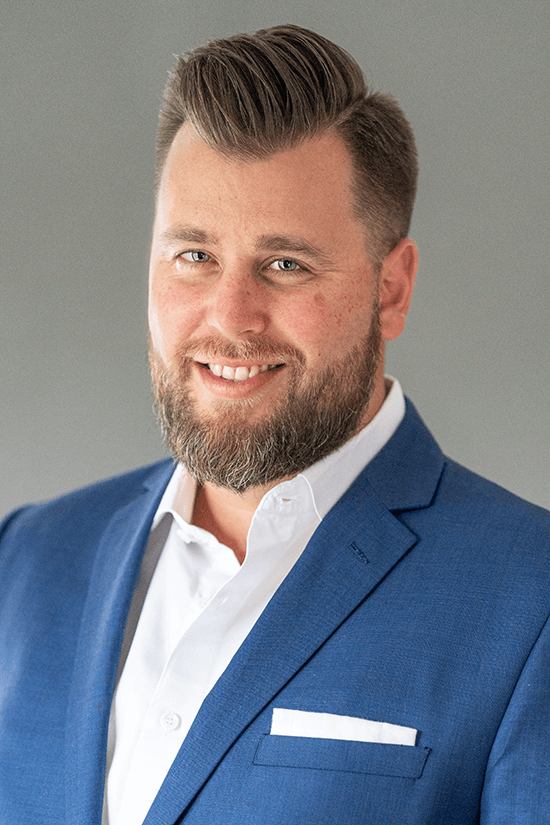 Matthew joined Noon Dalton in 2013. He has worked with clients across America to develop process, strategy, and management of remote teams.
Before joining Noon Dalton, Matthew implemented virtual staff in his previous REI company and learned firsthand the value of leveraging remote teams. 
Since joining Noon Dalton, he has worked with clients across America, helping them to find the best use for their remote teams, how to integrate their teams into their business, and how to gain an advantage over competitors. 
When Matthew isn't helping clients, he is an avid Chicago sports fan. He's always happy to chat about the latest game or to reminisce about some of the more epic wins over the seasons. Matthew also enjoys taking advantage of the South Florida weather, which allows him to golf year-round. You can often find him out for a round, drinking in the sunshine. If golf isn't your thing, he's also happy to take you out fishing in the Florida Keys.