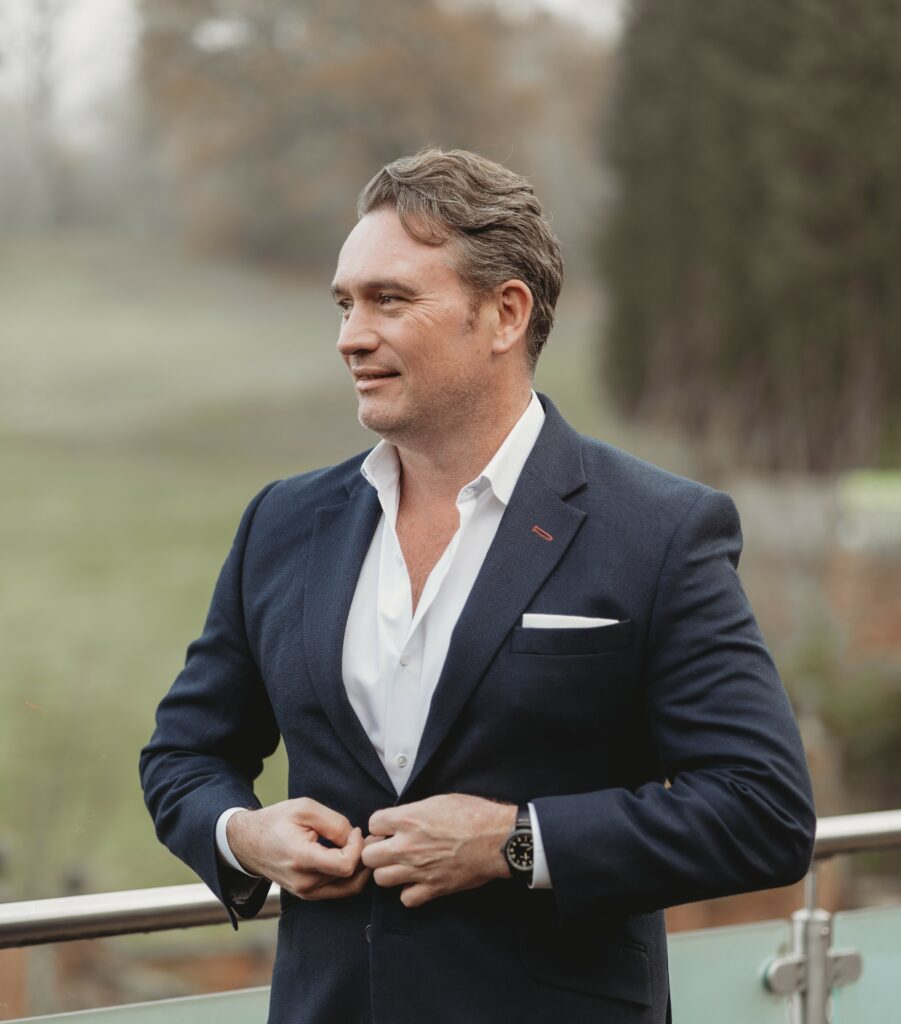 Founding Partner / CEO, Europe
Before founding Noon Dalton, Edward was a partner at Attica Enterprise. At Noon Dalton he is involved with all of our clients across Europe, offering insight and advice gained from his experience of providing remote teams to businesses of all sizes.
Born and bred in Maine, Edward attended Husson University, graduating with a Bachelor of Science degree in International Business. He also attended London Business School in 2020. Edward's first job involved mowing lawns and raking blueberries when he was 12, thus launching his entrepreneurial life. Since then, he has worked in various industries, including the mortgage industry.
Having founded and co-run three businesses globally, he understands what it takes to make a company successful. Noon Dalton has offices in Miami, Denver, New York, London, Cebu, and Udaipur.
Edward has been on the board of Entrepreneurs Organization London and advises on the Virtual Advisory Board. He's a member of Lanserhof at the Arts Club in London and the British American Business Association. He was also named one of Gotham Magazine's most eligible bachelors (alongside Bradley Cooper).
When Edward isn't advising entrepreneurs or investing in early-stage companies, you can find him seeking adventure. As an avid cyclist and hiker, Edward has hiked to the Everest Base Camp, walked the Camino de Santiago, and climbed the second-highest mountain in Norway. He loves playing Texas Holdem and deep sea fishing in Bimini and Costa Rica – which is also a great excuse for him to use his sailing license. One of his favorite adventures was when he spent a week doing cold therapy with Wim Hof in Poland.
Apart from travel, Edward enjoys reading, amazing food (a proper Sunday roast is always a winner), good wine, and spending time with his family, friends, and his dog, Darcy. He's still working on making the perfect gazpacho recipe.