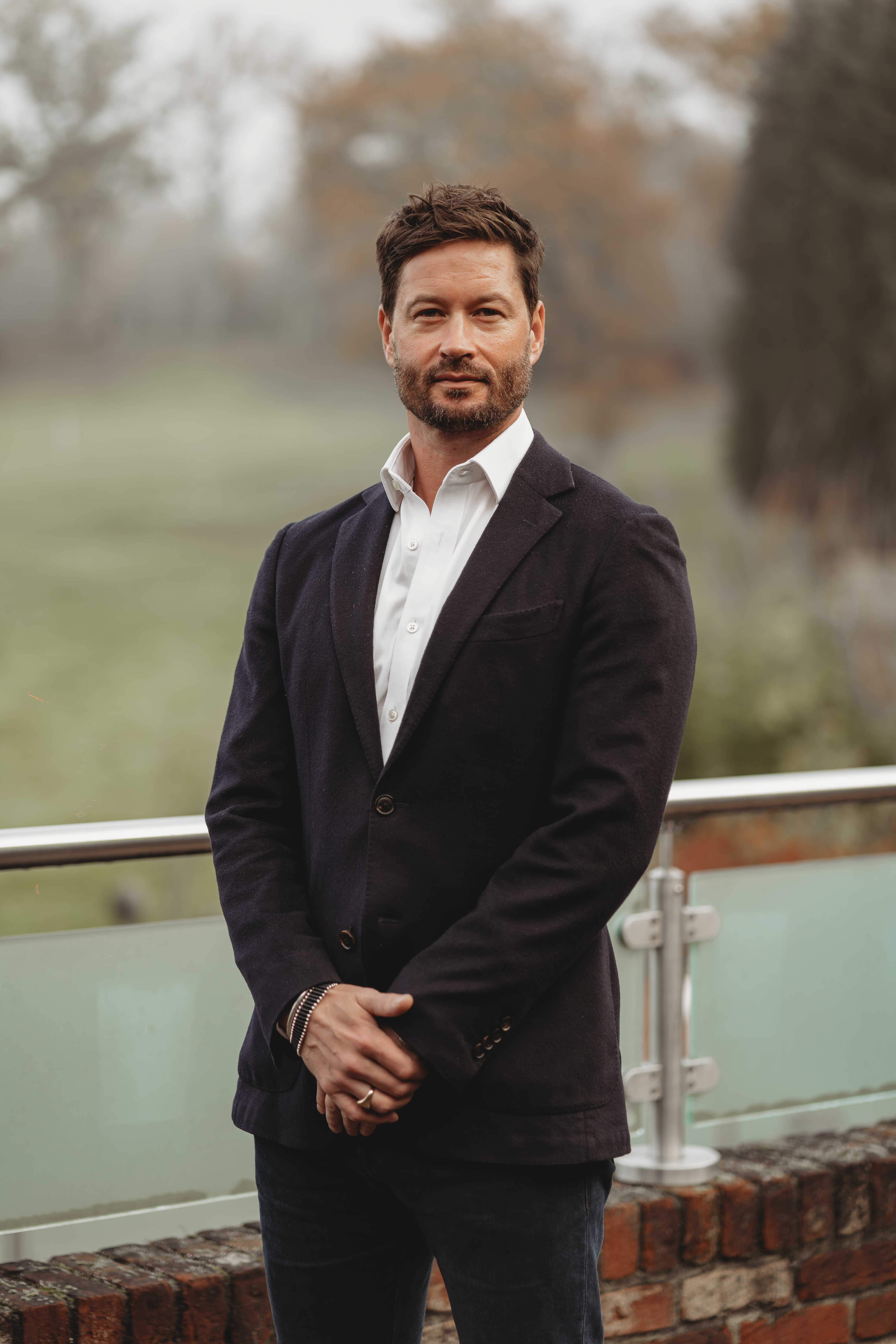 Vincent is an internationally experienced senior executive with +15 years of experience working in start-ups and scale-ups in the FinTech and financial services sectors as a Commercial Director or Senior Corporate Development leader.
As a seasoned professional, Vincent has demonstrable experience in planning, refining, and executing commercial strategies designed to maximize opportunities, sales performance, and profitability. He is a critical thinker with a proven track record of commercial achievements in complex and competitive landscapes, leveraging creativity and technological innovation.
Having built and led cross-functional teams of varying sizes in eleven different countries, his international perspective and passion for building companies make him uniquely qualified in the global outsourcing industry.
Outside of work, Vincent is a true family man. He loves spending time in the country, entertaining guests, and going on long walks with his wife and their two dogs. He enjoys sports and the outdoors, with a particular passion for tennis, skiing, and water-skiing.