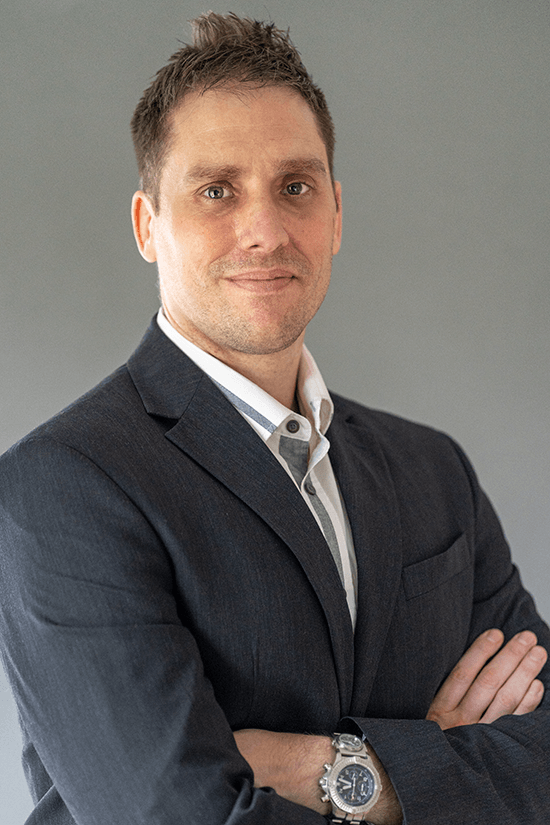 Senior Director of Operations
John has 15 years of global Senior Management experience in the BPO world, having worked in the UK, USA, India, the Caribbean, South Africa, and the Philippines. This mixture of culture and wealth of experience enables him to manage not only processes but clients and staff with a local understanding.
When he's not running our global operations, you can find John in the kitchen, cooking up a new recipe, at the gym, or shouting in support of Notts County Football Club. John has a great love for music and travel, though his guitar isn't always the easiest to pack.