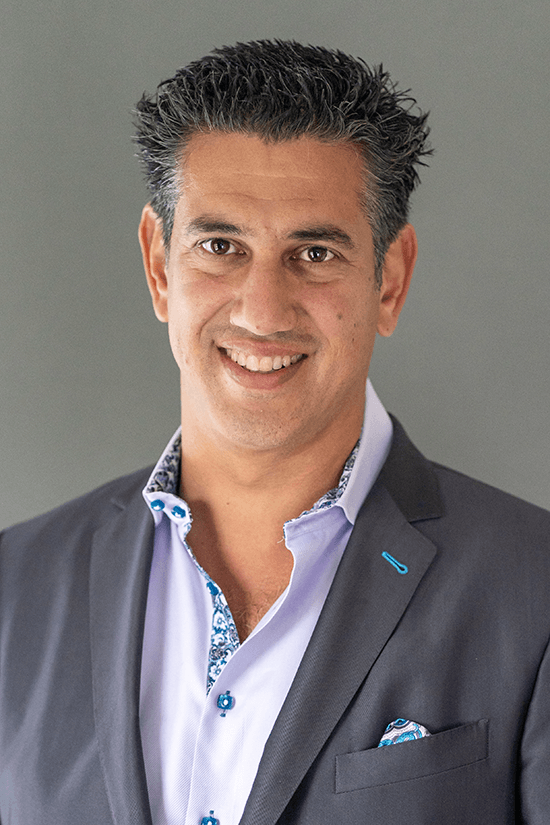 Founding Partner / CEO, Americas
Over the past 20 years, Jehan has provided outsourcing services and strategy consulting to Fortune 50 and small businesses while at Deloitte Consulting and now Noon Dalton. As the founder of three companies over the last four years, Jehan understands the challenges businesses face and how to leverage outsourced resources to grow. Jehan holds an MBA and an Electrical Engineering degree from the University of Michigan.
While in Chicago, Jehan began one of many philanthropic endeavors when he founded a charity to raise money for his college friend who was paralyzed. This experience led to his sitting on the board of the Children's Memorial Hospital and Mount Sinai Hospital. As a thank-you for his contributions, Jehan was asked to throw out the first pitch at the Chicago Cubs game. Most recently he's been focused on fundraising efforts for St Jude's Hospital and The American Cancer Society.
Jehan is an avid golfer, having played various courses around the world, including The Old Course at St Andrews in Scotland.